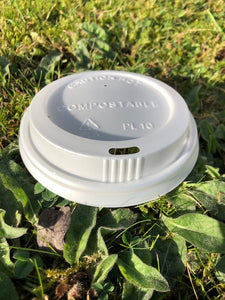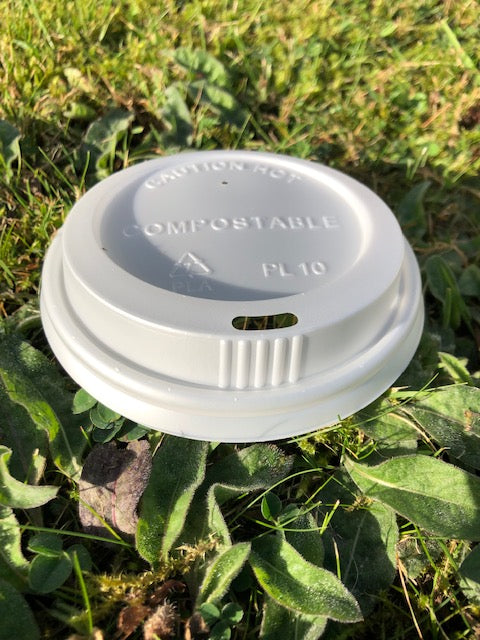 90mm Compostable Coffee Lid
Elevate your coffee experience with our 90mm Compostable Coffee Lid!
Made from CPLA (Plant Starch), these domed sip-thru travel lids are not only compostable but also made from renewable resources, making them a sustainable choice for the environment. They are designed to fit 12/16oz cups, making them versatile for different beverage sizes.
These lids feature a convenient sip-thru design, allowing you to enjoy your hot or cold beverages on the go without needing to remove the lid. The white color adds a clean and classic look to your cups, making them perfect for various occasions such as parties, events, cafes, and more.
Diameter (mm) : 90
Depth (mm) : 15
Size to fit 12/16oz cups
Case : 1000
Product Code: 10392C