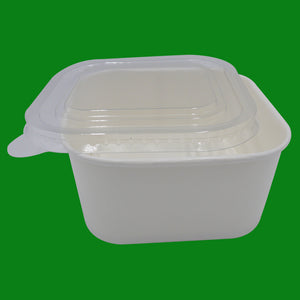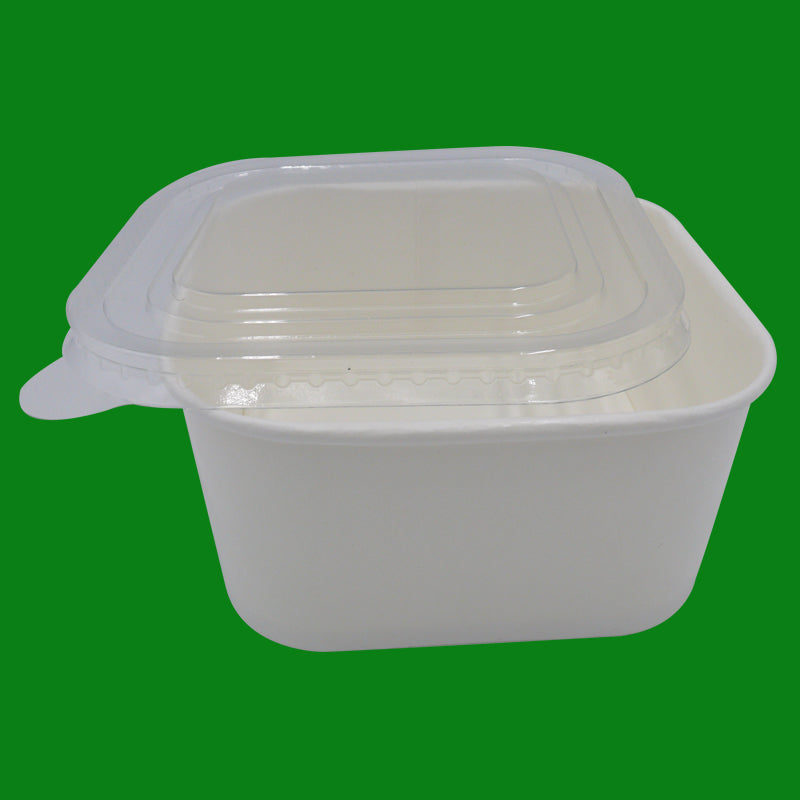 170mm PET Dome Lids
Complete your takeaway containers with our PET lids designed to fit our 1200ml white paper bowls!
These crystal clear lids are made from PET (polyethylene terephthalate), which is not only cost-effective, but also environmentally friendly as it is 100% recyclable. These PET lids provide a convenient and safe solution for preventing leakage or spills during transport, ensuring your food stays fresh and secure.
Made from durable PET material, these lids are strong and stackable, making them perfect for easy storage and transportation. With their clear and transparent design, these PET lids allow for easy visibility of the contents inside, enhancing the presentation of your food. 
Case Quantity: 300
Use with White Bowl code :13009
Product Code: 13011