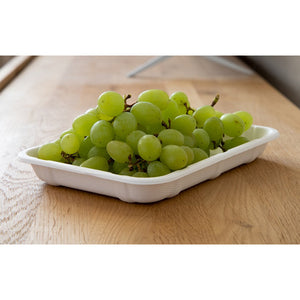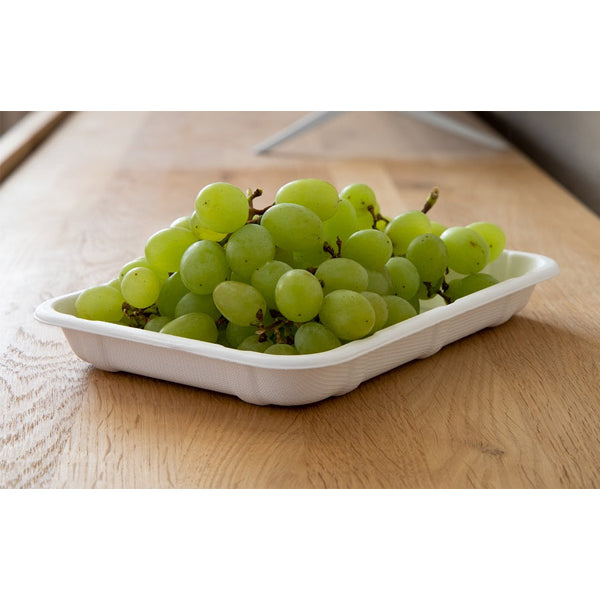 Small Rectangular Sugarcane Trays
Savour the sweetness in our Small Rectangular Sugarcane Trays!

Crafted from reclaimed bagasse fibre, these little wonders are not only sturdy and durable, but also grease and cut-resistant, making them the perfect choice for all your culinary adventures.
Made from renewable resources, these trays are not only kind to the environment, but also suitable for hot or cold foods.  Whether you're serving up steaming hot soups or chilled desserts, our sugarcane trays can handle it all!  These trays are also microwavable and freezable, offering you unparalleled convenience in your busy kitchen.  So you can heat up leftovers or freeze leftovers with ease, without compromising on sustainability.
The perfect alternative to polystyrene. providing you with an environmentally-friendly option that doesn't skimp on quality or performance.
Dimensions : 215 x 120 x 15mm
Case Quantity : 600
Product Code: 12236