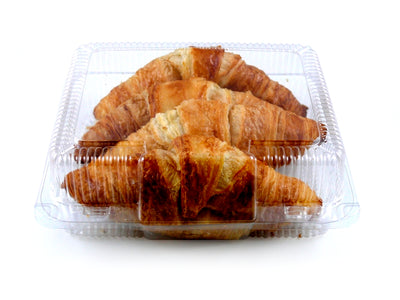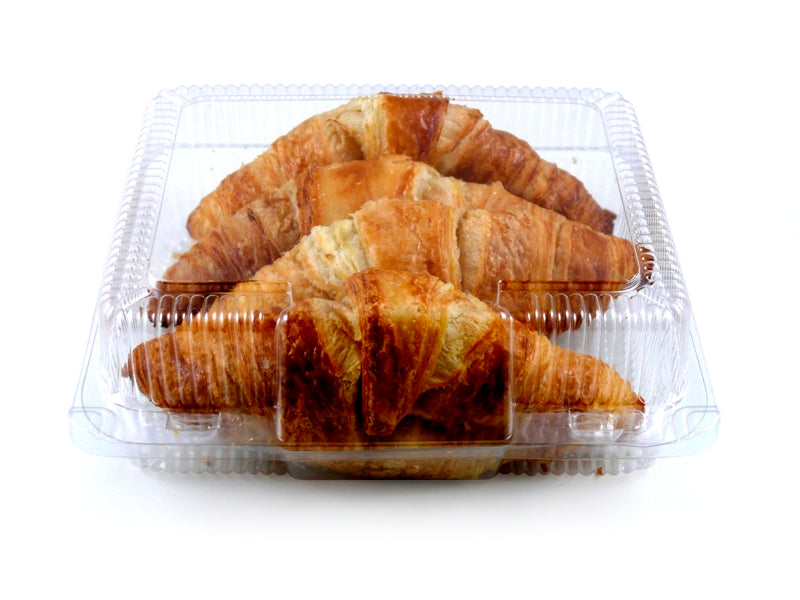 173x150x59mm Hinged Cake Containers
Indulge in the delightful world of cakes with our Rectangular Hinged Cake Containers!
These sleek and modern containers are made from high-quality APET material, which provides excellent visibility and durability for showcasing your scrumptious treats.
Featuring an easy closure and air-tight seal, these containers are designed to keep your cakes fresh and delicious for longer. The hinged design makes it a breeze to open and close the container, allowing you to effortlessly access your delectable confections without any fuss.
Made to be lightweight and convenient, these cake containers are perfect for displaying a variety of desserts, from mouth-watering chocolate eclairs to creamy cakes and more. The crystal-clear material showcases the intricate details of your cakes, making them look even more irresistible.
Whether you're a professional baker showcasing your creations or a home baker looking for a stylish way to transport your baked goods, these Rectangular Hinged Cake Containers are the perfect choice. 
Dimensions : 173 x 150 x 59mm
Case Quantity : 400
Product Code: 10050M