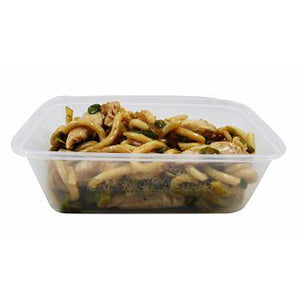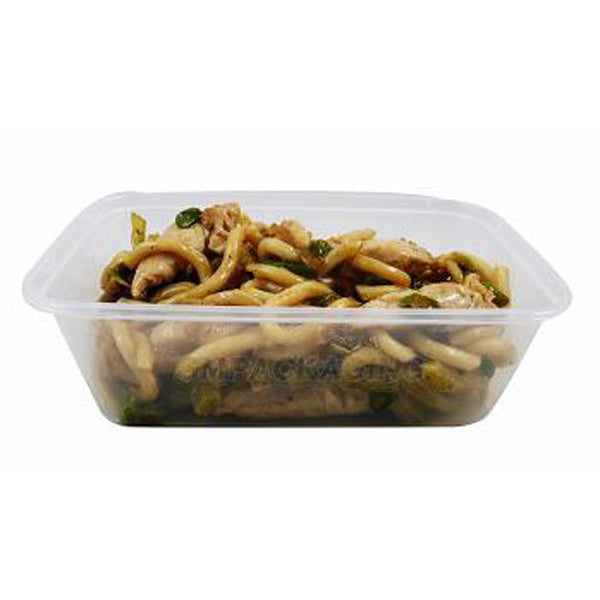 Economy 650ml Standard Microwave Containers with Lids
Expertly crafted from a clear, thick anti-break material that guarantees high durability and strength. These containers are designed for microwave use without compromising on quality.
Made from polypropylene plastic, these containers are not only easy to wash, but also conveniently freezable and microwavable, making them versatile for various food storage needs. 
The lids of these containers boast a tight fit, ensuring a resistant and leak-proof seal that prevents steam from escaping. This helps to preserve the temperature of the food for longer, while also allowing customers to safely reheat their meals in the microwave if needed.
Perfect for transporting takeaway food and for storage purposes, our economy microwave containers are designed to meet your needs while maintaining exceptional quality. Trust in their functionality and durability for all your food storage requirements.
Capacity : 650ml
Case Quantity : 250/250
Product Code: 10343A