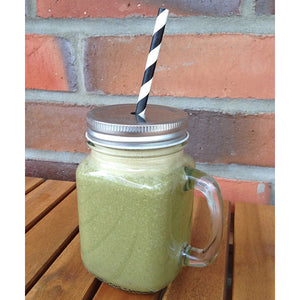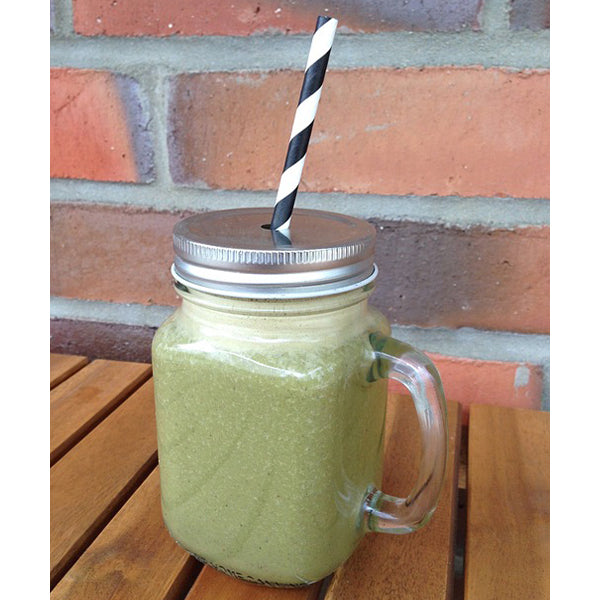 6mm Black and White Striped Paper Straws
Add a fun and nostalgic touch to your drinks with our 6mm Black and White Stripped Paper Straws!
Made from a blend of sustainable bamboo and wood pulp, our paper straws are 100% compostable and biodegradable. They are a great alternative to single-use plastic straws, helping to reduce plastic waste and promote environmental sustainability. 
Measuring 6mm in diameter, these paper straws are the perfect size for sipping a wide variety of cold beverages, from cocktails to smoothies. They are durable and sturdy, ensuring that they won't get soggy or disintegrate while in use - the ultimate alternative to plastic straws!
Paper Straws: Biodegradable, Eco-Friendly
Material: Food Grade Biodegradable Paper
Size: Length: 200mm
Inner Dia: 5mm
Outer Dia: 6mm
Pack Quantity: 250 Straws.
Product Code: 12108