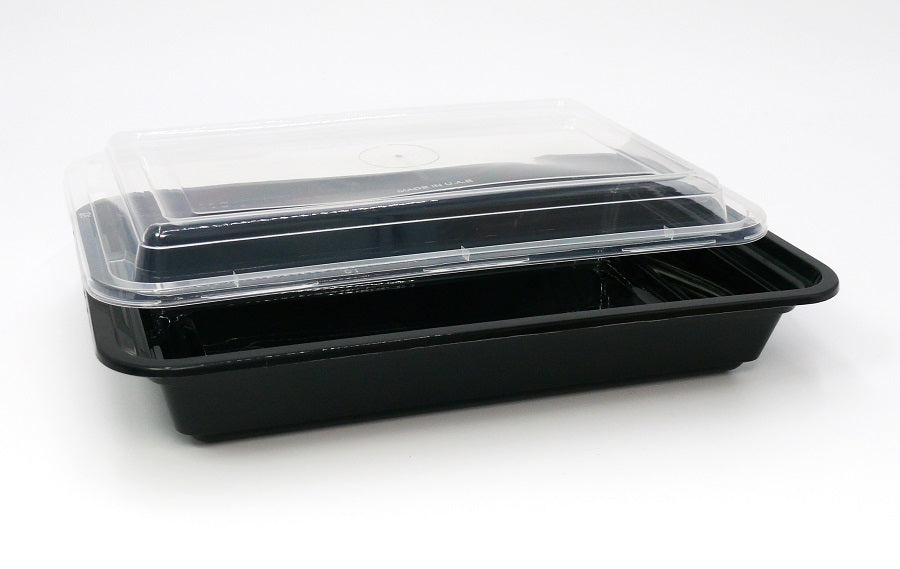 700ml Black Microwave Containers with Lids
The perfect solution for your takeaway needs!
Made from durable polypropylene (PP), these containers are designed to withstand both hot and cold foods, making them versatile for a wide range of dishes. With leak-resistant properties, you can trust these containers to keep your meals intact without any spills or messes.
The continental styling is perfect for meals with sauces, ensuring your food stays fresh and delicious. Plus, the microwave tray is reusable, making it eco-friendly and cost-effective. Whether it's Sunday lunch, rice, curry, pasta, noodles, or other dishes, these microwave containers are ideal for all your takeout needs.
Case Quantity : 150/150
Product Code: 10333