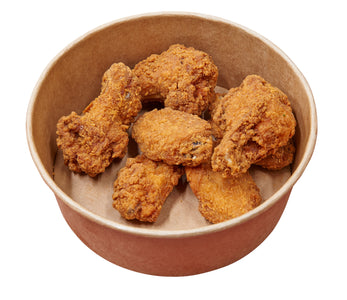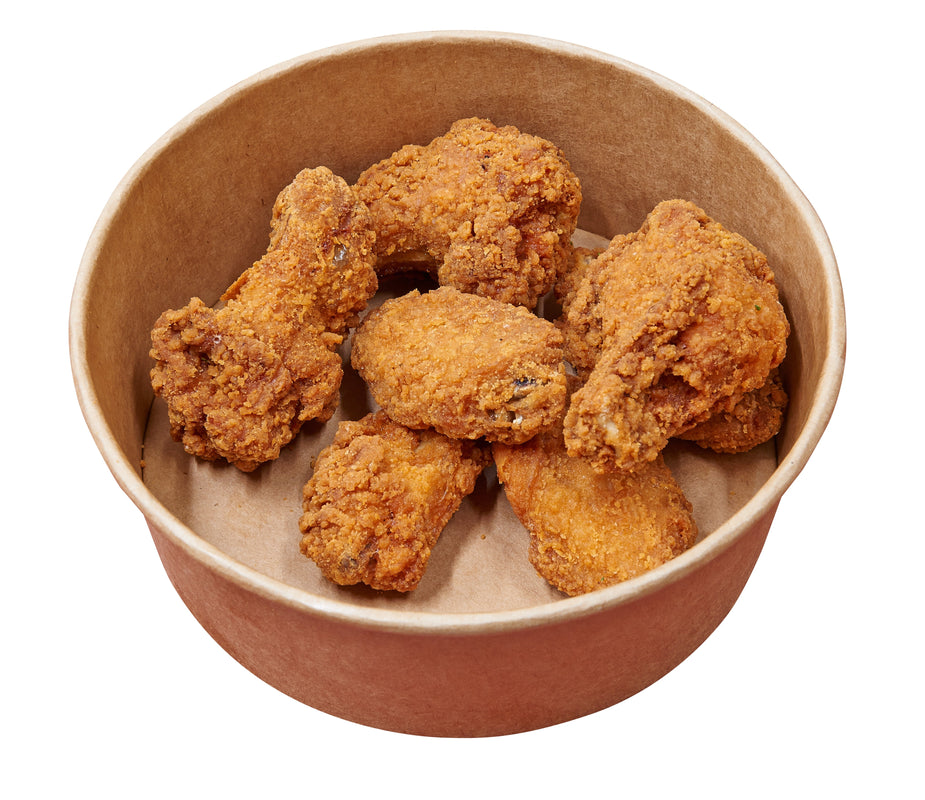 750ml Kraft Salad Bowls
Enhance your catering experience with these environmentally conscious food containers that are not only functional, but sustainable!

These food containers are not just any ordinary containers.  Made from 100% recyclable materials and lined with premium PE, they are not only kind to the environment, but also to your food.  
Designed to be moisture and grease resistant, ensuring that your meals stay fresh and delicious until you're ready to dig in.  From colourful salads to mouth-watering noodles, from steaming rice bowls to aromatic pasta or curry, these containers are the ultimate companion for your kitchen, restaurant, pub.
They are the responsible choice for reducing your environmental footprint.  So you can enjoy your meals guilt-free, knowing that you are making a positive impact on the planet with these PE lined, moisture and grease resistant containers.
Capacity: 750ml
Diameter: 145 mm Depth: 62mm
Case Quantity: 300
Match with PP Lid: 90906
Product Code: 90926A