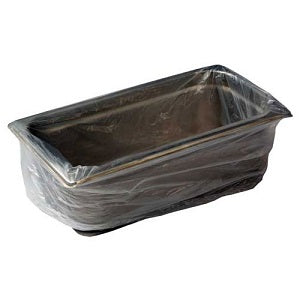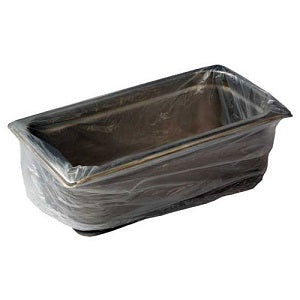 Half Pan Steam Pan Liner
Streamline your food preparation and clean-up with Half Pan Steam Pan Liners!
These high-quality liners are designed to fit steam pans and eliminate the need for scraping and scrubbing. Simply line your steam pan with the liner before adding food, then tie it off with a twist tie for easy storage.
Not only great for reducing pan clean-up time but also for storing food for later use. When you're ready to reheat your food, simply boil it in the bag. The Steam Pan Liners are safe to boil and can be used at temperatures up to 104°C, making them ideal for a wide range of food preparation needs.
Dimensions : 24x17" (609mm x 431mm)
Case Quantity : 250
Product Code: 10008B1.5