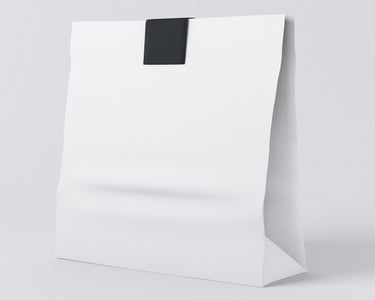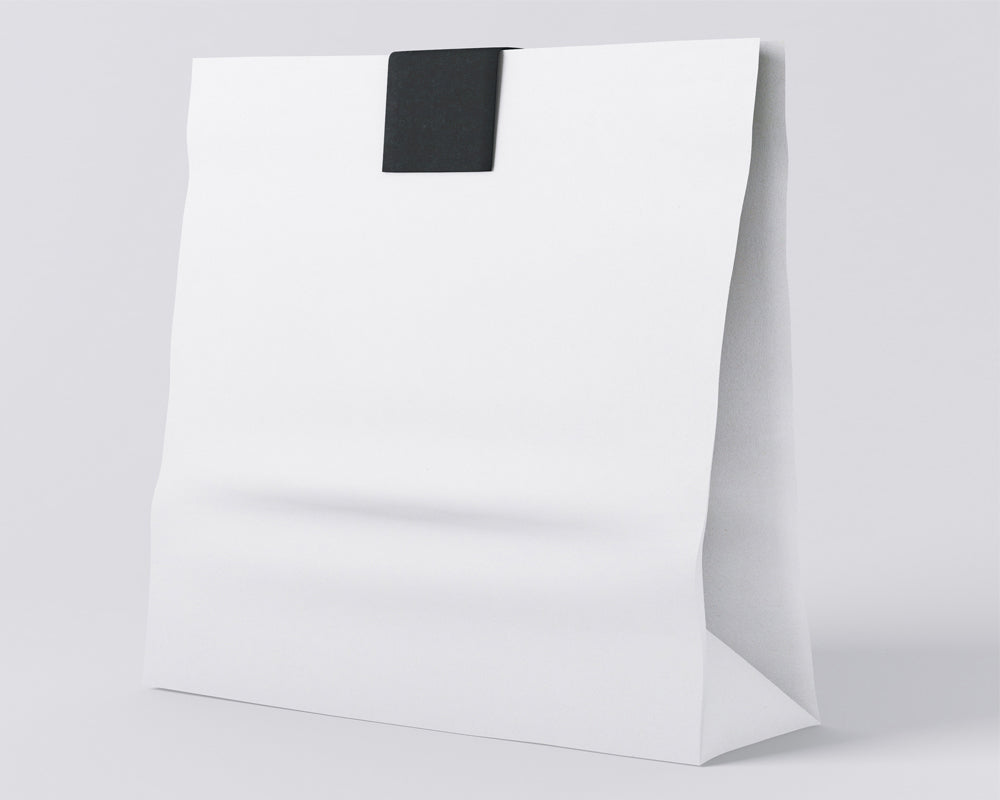 Small White Takeaway Bags NO HANDLES
Show your customers that you care about the environment while maintaining the practicality and efficiency of your food service. With these recyclable bags, you can serve your customers with confidence, knowing that you are making a conscious choice for a greener future.
Designed without handles, these bags are lightweight and easy to carry. They are perfect for small food items such as snacks, sandwiches, or small take-away orders. The absence of handles makes them compact and easy to store, making them a practical choice for busy food establishments.
These Small White Takeaway Bags are not only eco-friendly, but also recyclable. They can be easily recycled after use, reducing their environmental impact and contributing to a more sustainable future. By choosing these bags, you are making a responsible choice for the environment, and showing your commitment to sustainability.
With a simple yet sleek design, these Small White Takeaway Bags are versatile and suitable for a wide range of food establishments. Whether you run a fast food restaurant, a coffee shop, or a food stall, these bags are a practical and eco-friendly option for serving your customers.
Dimensions: Width :18.8cm - Gusset : 8cm - Height : 23.5cm
Case Quantity : 250
Product Code: 10095