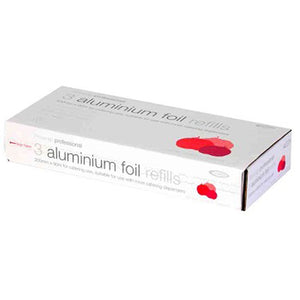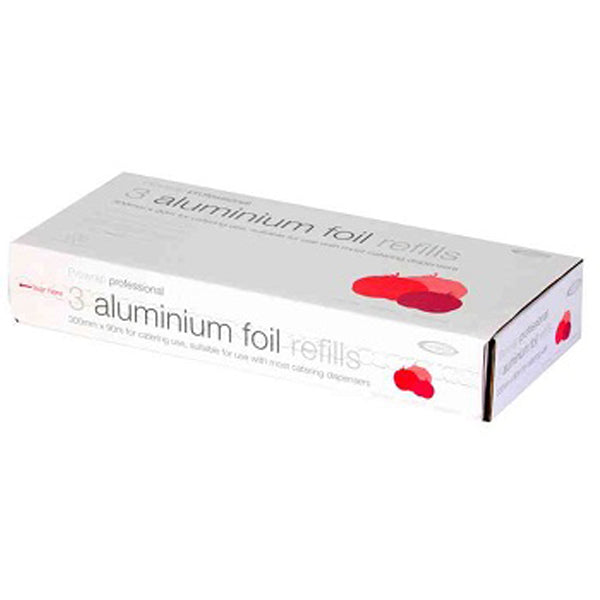 300mm x 90mtr 'SPEEDWRAP' Foil Catering Refills
Discover the perfect solution for your catering needs!
Made with the needs of professional caterers in mind, these foil refills are designed to work seamlessly with our Speedwrap Dispenser, allowing you to quickly and easily cut foil to the desired length without any hassle or mess. And with a generous 90mtr length, these refills are perfect for use in busy kitchens and food preparation areas, helping you to keep your foil to hand and reduce waste while ensuring your food stays fresh and hygienic. 
Case Quantity : 3 Rolls
Product Code: 10039A3