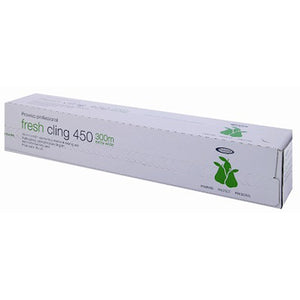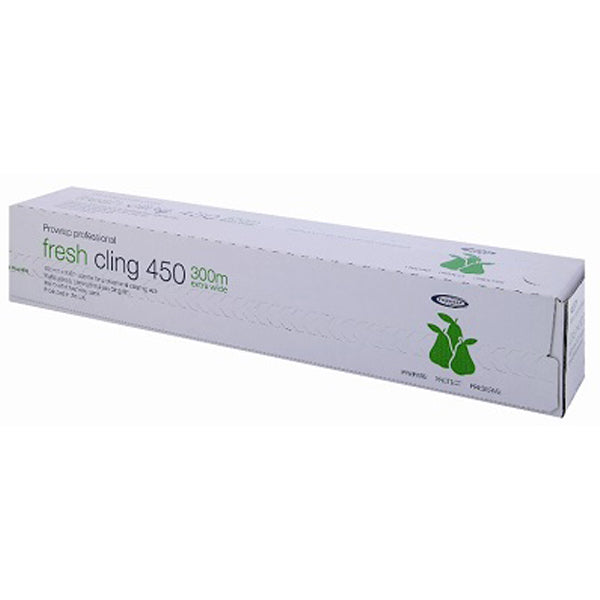 450mm x 300mtr Cling Film Cutterboxes
Seal in the flavour using our Cling Film Cutterboxes!
The 450mm x 300mtr Cling Film Cutterboxes are an excellent choice for busy catering environments. The cling film has excellent cling properties and is soft, flexible and strong, making it perfect for covering and wrapping all types of food, including fatty foods. It is suitable for use in the fridge, freezer, and microwave, and can be used for general food wrapping purposes as well. With its long length, this cling film is a practical and economical choice for any food service establishment.
Dimensions : 450mm x 300mtr
Capacity : 1 Roll
Product Code: 10113