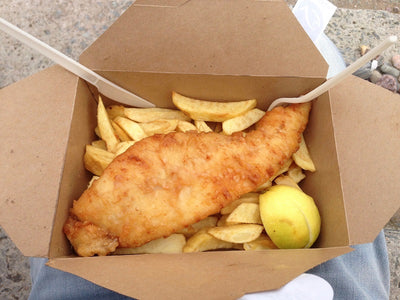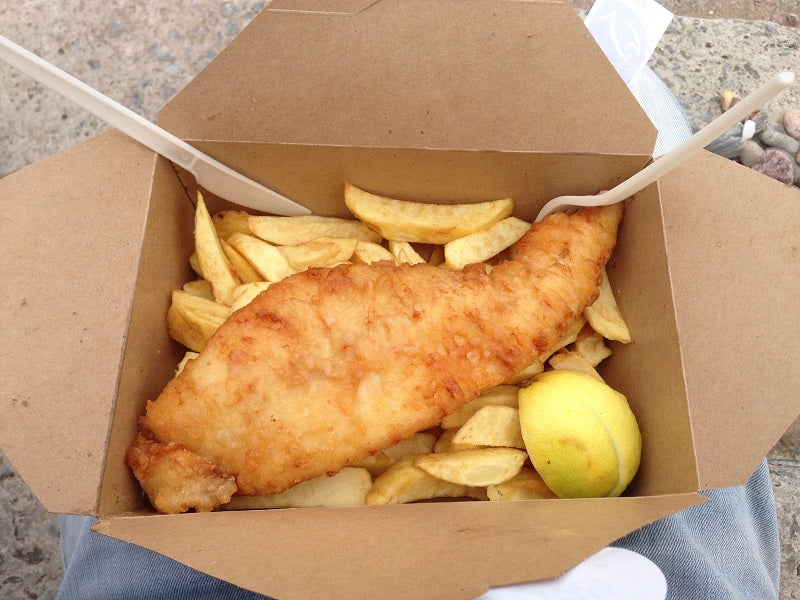 Brown Kraft Food Boxes #4
The perfect solution for your takeout needs!
Made from lightweight and durable board, our Brown Kraft Food Boxes #4 are the perfect choice for your takeout needs. These boxes are designed to be leak-resistant, ensuring that they can hold various foods, sauces, and gravies without any mess or spills.
They are widely recyclable, making them an eco-friendly choice for your business. Also greaseproof, this ensures that they maintain their integrity, even with oily or greasy foods. Plus, their stackable design helps you save space and keep your storage area organized.
With their insulating properties, these boxes are designed to reduce heat loss, ensuring that hot foods remain hot and cold foods remain cold. This makes them perfect for a wide range of foods, from hot soups and stews to cold salads and desserts.
These Food Boxes are also suitable for both wet and dry foods, making them a versatile choice for your business. They are easy to use and can be customized with your branding, making them perfect for restaurants, cafes, and other food establishments.
Length: 195/220
Width: 140/170
Height: 90mm
Capacity : 2400cc
Case Quantity : 160
Product Code: 1023414