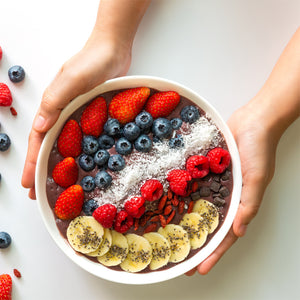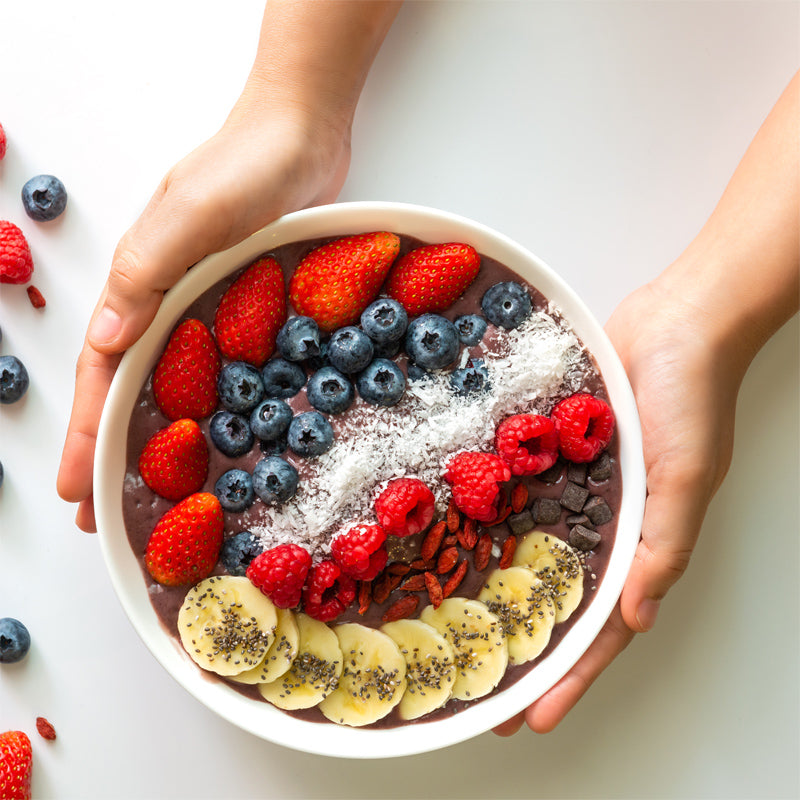 750ml White Food Bowls
Our 750cc White Food Bowls are the perfect choice for serving a variety of dishes, from salads and noodles to curries and pastas. These food bowls are made from recyclable food grade paper, making them an eco-friendly option for your food packaging needs.
Featuring a PE (polyethylene) coating, these food bowls are moisture and grease resistant, ensuring that your food stays fresh and delicious. The PE coating also provides a barrier against leaks, making these food bowls suitable for a wide range of hot and cold dishes.
These food bowls are designed to be 100% recyclable, allowing you to reduce your environmental impact and promote sustainability. However, please note that these bowls are not suitable for re-heating in a microwave or oven, as they are made from paper and coated with PE.
With a capacity of 750cc, these food bowls are the perfect size for serving generous portions of your delicious dishes. Their clean and simple white design provides a professional and attractive presentation for your food, making them suitable for a variety of occasions and events.
Choose our 750cc White Food Bowls for your food packaging needs and enjoy the convenience of a recyclable, moisture-resistant, and grease-resistant option that is perfect for serving a wide range of dishe
LIDS SOLD SEPARATELY
Capacity : 750cc
Dimensions : 148x127x60mm
Case Quantity : 300
Clear PP lid code :Â 90963
Product Code: 90962