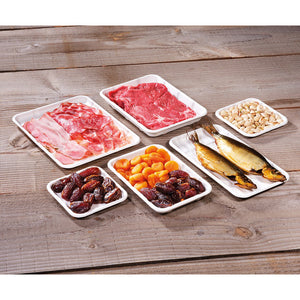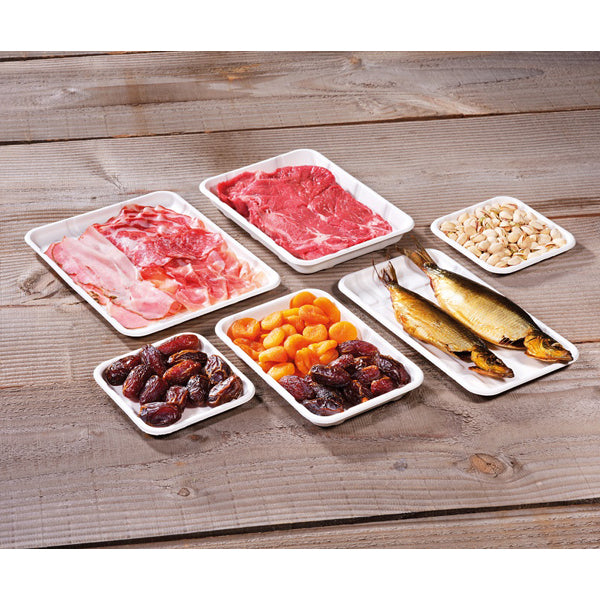 Sugarcane Square Trays
Choose eco-friendly options for your meat and produce packaging with our Sugarcane Meat and Produce Trays.
Crafted from reclaimed bagasse fibre, these trays are not only strong and durable, but also grease and cut-resistant, making them perfect for handling all your meat and produce needs.
At our core, we prioritize sustainability, and our Meat and Produce Trays are no exception. Made from renewable resources, these trays are a responsible choice for environmentally-conscious consumers. By utilizing bagasse, a byproduct of sugarcane processing, we're able to reduce our environmental impact and promote a circular economy.
These versatile trays are designed to accommodate both hot and cold foods, making them suitable for a wide range of culinary applications. They are microwaveable and freezable, providing added convenience and flexibility for your food storage and preparation needs.
Dimensions : 140 x 140 x 14mm

Case Quantity : 600
Product Code: 12235