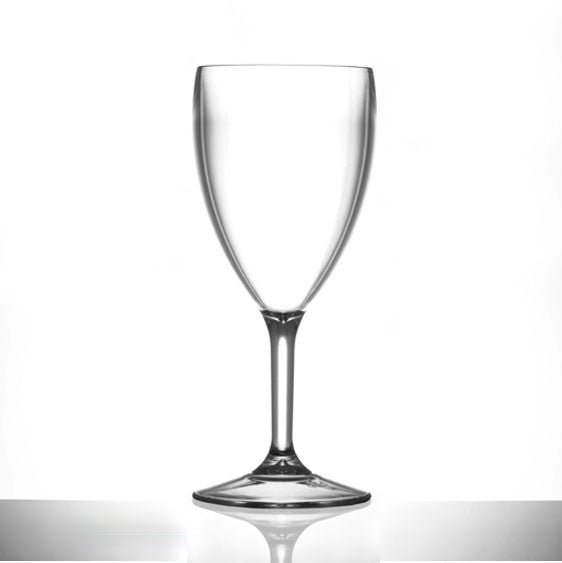 Elite Premium 14oz Wine Glass
Add a statement to your dining experience with our Elite Premium 14oz Wine Glass!
Unparalleled durability, this glassware is virtually unbreakable, making it a brilliant alternative to traditional glass.  With its sleek design and generous CE marked capacity of 400ml, this is the perfect solution for your bar.  Glasswasher safe, it has a remarkable lifespan of up to 1000 cycles, guaranteeing a long-lasting environment.  
Indulge in the art of wine appreciation, where style meets resilience in perfect harmony.  Elevate your wine experience and bring in the luxury of unbreakable elegance.
Case Size: 12
Product Code: 10422A