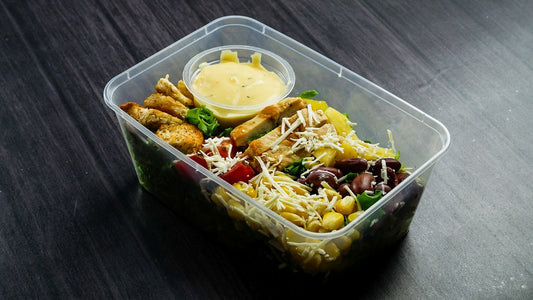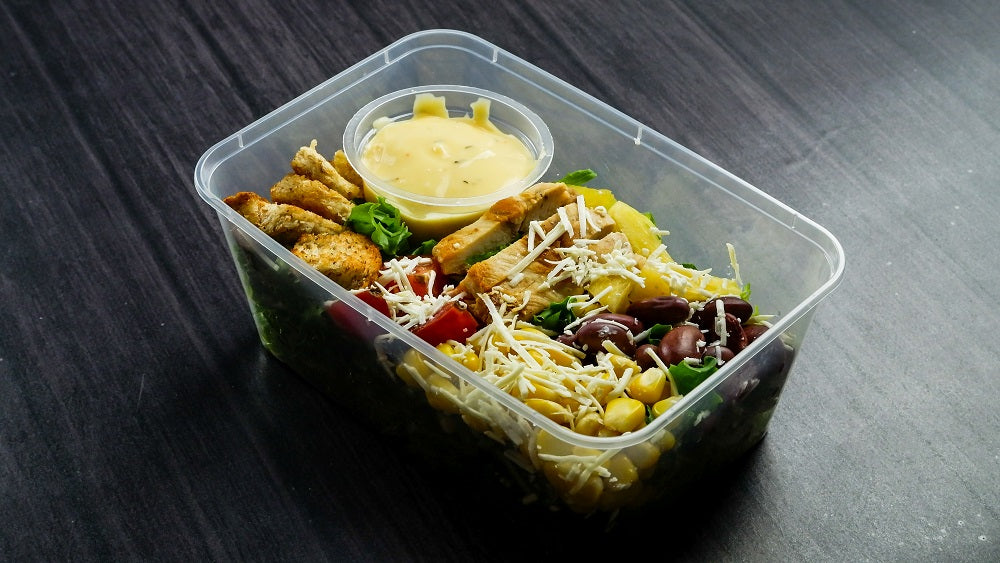 1000ml Premium Microwave Containers with Lids
1000ml Microwave Containers with Lids 
A 1000ml Premium Microwave Containers & Lids, made of a clear, thick anti-break material, with high durability and strength.
The polypropylene plastic makes the containers easy to wash and they are conveniently freezeable and microwavable.
Reusable food containers are an integral part of catering and other hospitality businesses. The lids have a tight fit, providing a resistant, leak-proof, and don't let any steam come out, preserving the temperature of the food for longer, but also enabling your customers to reheat the food in the microwave if needed.
Our premium microwave containers are perfect for transporting takeaway food & storage.
Take away Containers
Capacity : 1000ml
Case Quantity : 250/250
Product Code: 10340