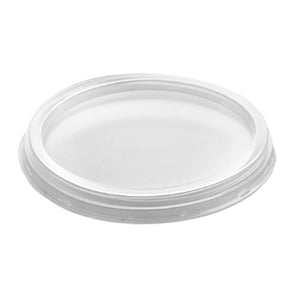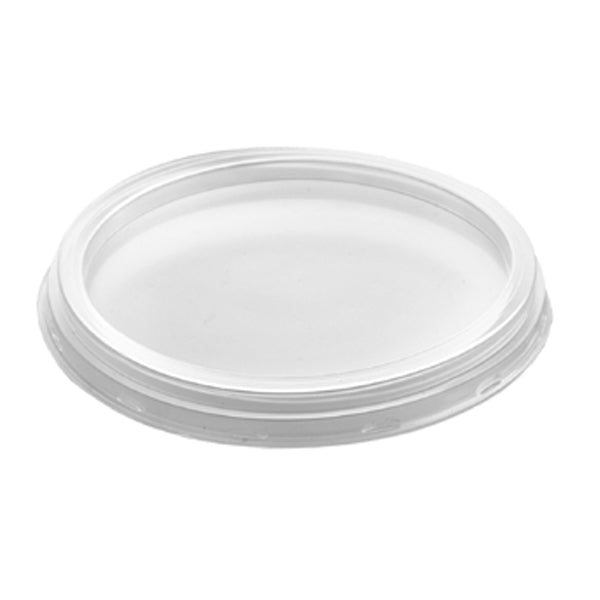 103x8mm PP Deli Pot Lids
Indulge in the culinary versatility of Faerch PP deli pots!
These ingeniously designed containers are a hot food lover's dream come true. Crafted from top-quality PP material, they're not just lightweight and airtight, but also microwaveable for quick and convenient heating. With their reusable and eco-friendly nature, they're a sustainable choice for the modern foodie on the move.
Plus, the 103x8mm PP Deli Pot Lids ensure a snug fit, keeping your delectable creations fresh and secure. Perfect for takeaways or enjoying a gourmet meal on the go, the Faerch PP deli pot range is a game-changer for the hot food snacking market.
Elevate your culinary experience with these innovative deli pots that combine style, functionality, and sustainability in one delightful package!
 *Pots Sold Seperately

Outside diameter : 101mm
Height: 8 mm
Pots code : 104564 (12oz)
Case Quantity : 1050

Product Code: 104565