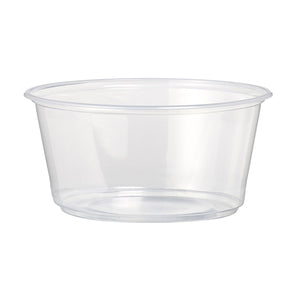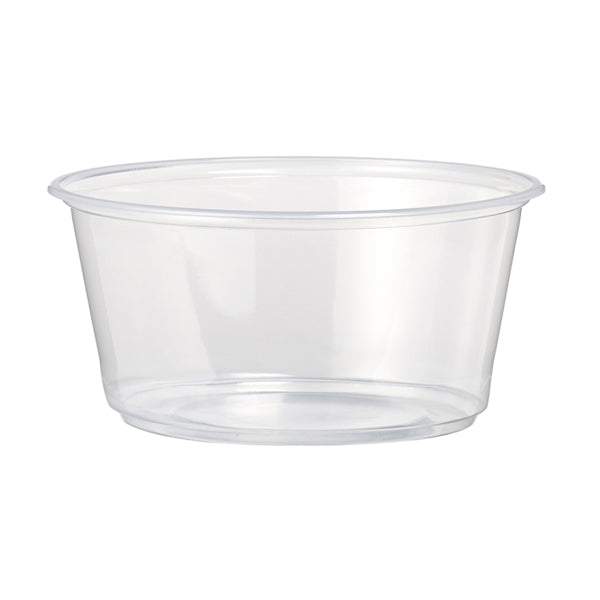 12oz Compostable Deli Pots
Eco-Friendly and Fresh: DispoLite 12oz Compostable Deli Pots!
Crafted from PLA - a renewable and plant-based material, designed to showcase the freshness and high quality of your food.
These eco-friendly deli pots are not only environmentally conscious, but they are also highly functional. With resistance to fats and oils, they ensure your sauces and salads stay fresh and delicious. Suitable for showcasing cold or room temperature foods, they are perfect for sauces and salads up to 40°C.
Made from renewable materials, our DispoLite PLA pots are compostable, reducing their impact on the environment. However, please note that they are not microwavable.
Outside Diameter : 117 mm
Height : 57 mm
Capacity : 360 ml
Case Quantity : 600
Match with PLA Lid code: 12208
Product Code: 12204