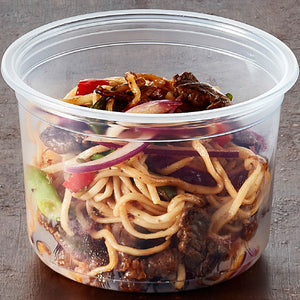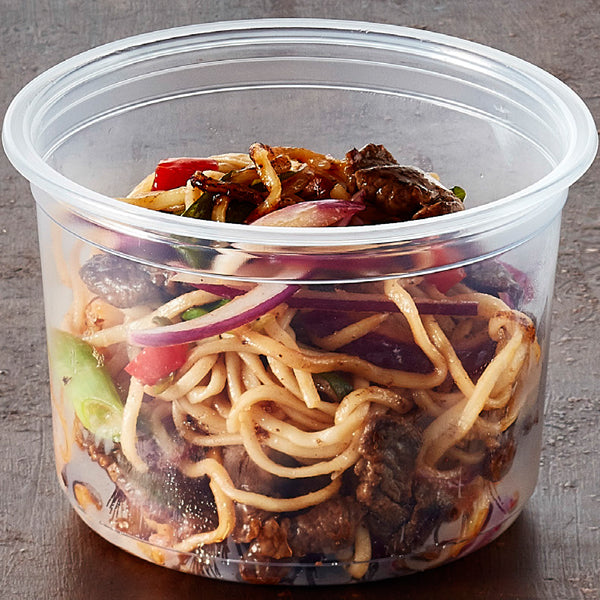 12oz PP Deli Pots
Indulge in the convenience and versatility of the Faerch 12oz PP Deli Pots!
Crafted with precision from premium PP material, these deli pots are specifically designed for hot eating, making them a culinary delight for food enthusiasts on the go. With their microwaveable feature, you can easily heat up your favourite meals in a flash, perfect for the fast-paced hot food snacking market.
The lightweight yet sturdy construction ensures ease of handling, while the airtight seal keeps your delicious creations fresh and flavoursome. Plus, the reusable design makes them an eco-friendly choice, reducing waste and promoting sustainability. Whether it's for takeaways, picnics, or meal prep, these deli pots are your go-to solution for enjoying your favourite hot foods hassle-free.
Elevate your dining experience with the Faerch PP deli pot range - the ultimate blend of quality, convenience, and sustainability!
LIDS SOLD SEPARATELY
Outside diameter : 101mm
Height: 77 mm
Lid code : 104565
Capacity : 426ml
Case Quantity : 1050
Product Code: 104564