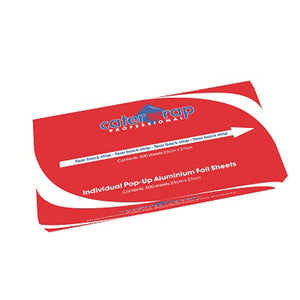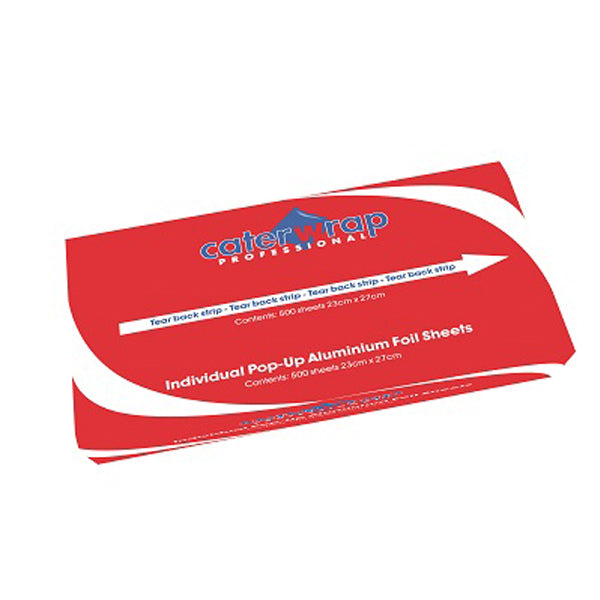 23x27cm Aluminium Foil Sheets
Reduce waste, save time, and maintain the freshness of your food with our 23x27cm Aluminium Foil Sheets!
The ultimate solution for catering professionals looking for high-quality and convenient foil sheets, these embossed foil sheets are interleaved for easy dispensing, ensuring that each sheet is ready to use.
With their premier quality and textured design, these foil sheets are perfect for wrapping a wide range of food items, from sandwiches to baked goods. Crafted from premium-grade aluminium foil, these sheets are strong, durable, and resistant to tearing. They are also ideal for retaining heat, keeping food items warm and fresh for longer.
The neat pack is designed to be placed at a workstation, allowing you to quickly and easily access the foil sheets as needed. This makes them an ideal choice for busy kitchens and food service operations where time is of the essence.
Dimensions : 23x27cm
Case : 500 Sheets
Product Code: 100391