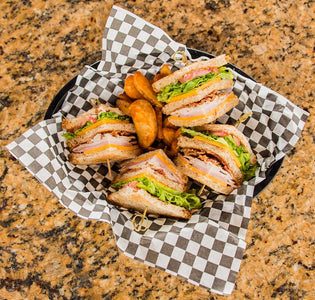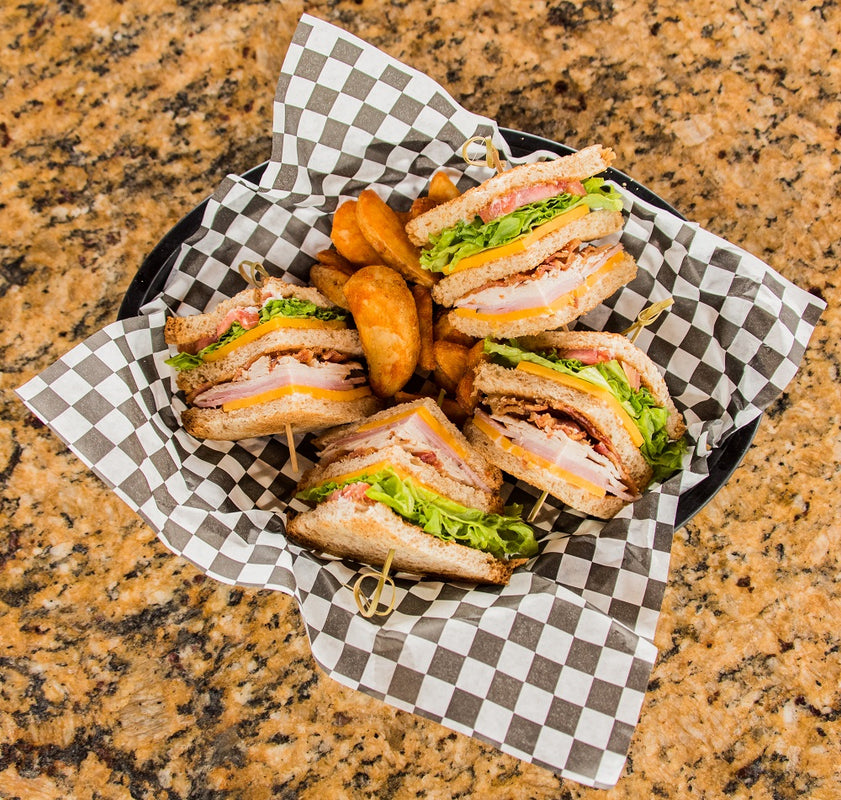 28x34cm Black Gingham Greaseproof Paper
Elevate your food presentation with our Black Gingham Greaseproof Paper!
This perfect choice is ideal for cafes, delis, farm shops, catering outlets, and street food vendors who want to enhance their food wrapping or food display with an eco-friendly, eye-catching, and cost-effective solution.
Measuring 28x34cm, it is perfect size for wrapping sandwiches, snacks, or other food items, adding a touch of classic elegance to your offerings. Trendy and visually appealing, making your food stand out in style.
Made from high-quality greaseproof paper, this paper is eco-friendly and 100% recyclable, allowing you to showcase your commitment to sustainability. It's a responsible choice for environmentally-conscious businesses and customers.
Please note that this paper is not suitable for oily foods, ensuring that your food stays fresh and mess-free. However, it's perfect for a wide range of other food items and is ideal for use in various foodservice settings.
Sheet size : 28x34cm (280x340mm), 30gsm
Colour : Black
Material : PERG. ANTIGRASAS
Pack : 1000 sheets
Product Code: 10256C