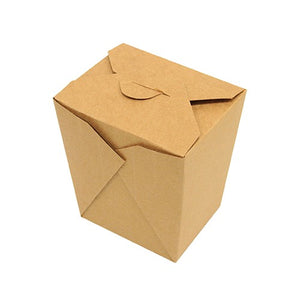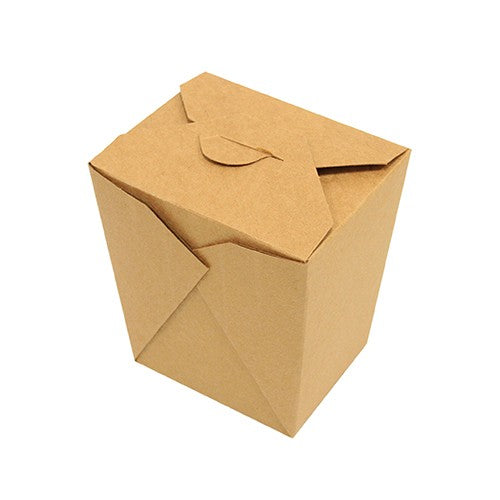 32oz Square Kraft Noodle Box
Experience the ultimate convenience and sustainability with the 32oz Square Kraft Noodle Box!
Crafted from double thickness food grade poly paper, this container is not only durable but also 100% recyclable, making it an eco-friendly choice. Designed for versatility, these Kraft food Pots are perfect for hot, cold, wet, or dry food products, making them a versatile option for a wide range of culinary creations. Filling and holding them is a breeze, thanks to their easy-to-use design that ensures minimal heat loss and condensation.
These Kraft Pots are not just practical, but also comfortable to hold, making them perfect for on-the-go eating. Enjoy your favourite meals straight from the container while on the move, and make a responsible choice for the environment with the Square Kraft Noodle Box!
Capacity : 32oz (1000ml)
Case Quantity : 150
Product Code: 1023532SQ