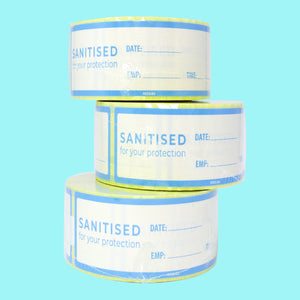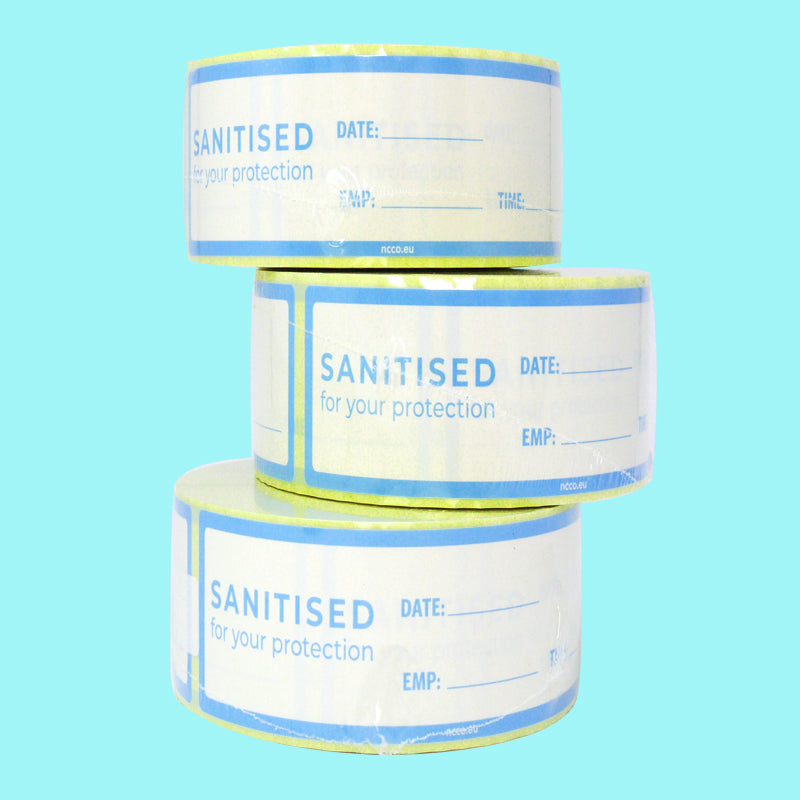 38x152mm Sanitised Labels Removable
Make a clear mark of a thoroughly sanitised kitchen by using our removable 38x152mm Sanitised Labels!
With a strong adhesive that holds up to rigorous use, yet is easily removable without leaving any residue, these labels are ideal for use with our Date Code Genie system.
The bold blue colour adds a visual cue that sanitisation has been completed, providing a clear and effective way to communicate the status of your cleaning efforts. Trust our Removable Sanitisation Labels to keep your space safe and hygienic!
Case Quantity :
500 labels/Roll
Product Code: 10314B