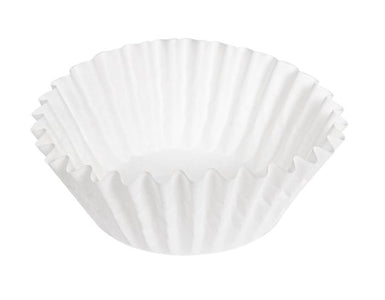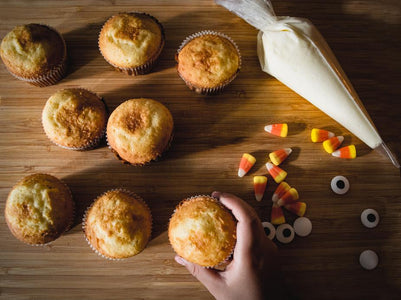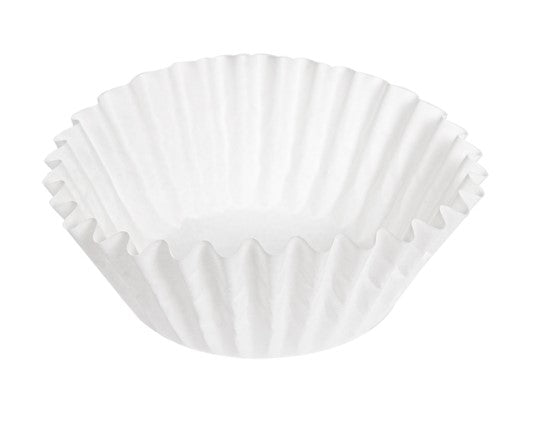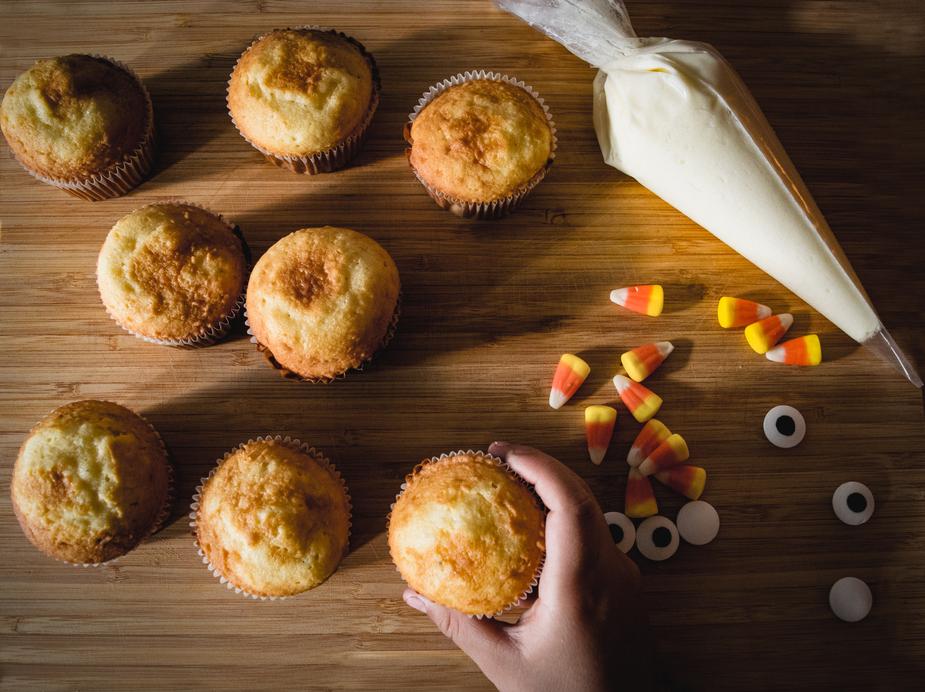 40 x 25mm White Greaseproof Cupcake Cases
Bake with confidence and style with these greaseproof cases that add a touch of elegance to your cupcakes and sweet treats.
Indulge in the joy of baking with our high-quality cupcake cases that are designed to withstand baking temperatures and prevent grease from seeping through. With their pristine white colour, these cupcake cases provide a clean and elegant look to your baked goods, making them perfect for special occasions, parties, or everyday treats.
Measuring just the right size at 40 x 25mm, these cupcake cases are ideal for creating perfectly portioned cupcakes that are easy to serve and enjoy. They are also great for other small baked goods like muffins, mini cakes, and more.
Upgrade your baking experience with our White Cupcake Cases and elevate the presentation of your delicious creations. 
Dimensions : 4x2,5cm
Case Quantity : 500
Product Code: 47003