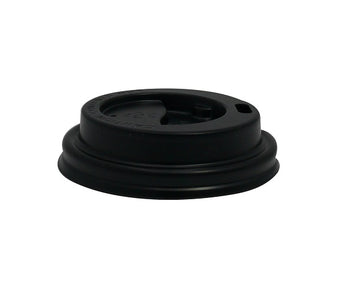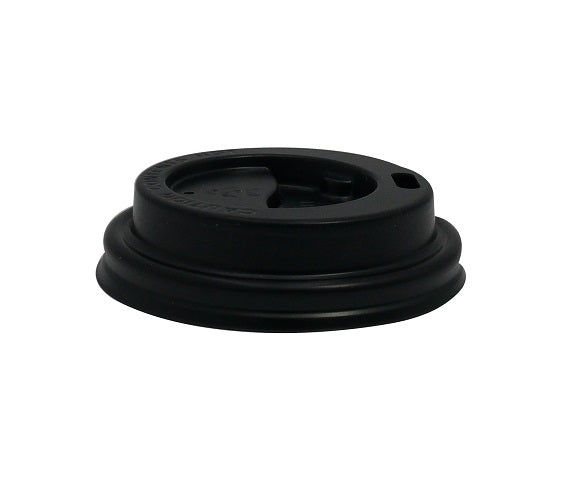 4oz Black Plastic Sip Lids
Complete The To-Go Coffee Experience with Our 4oz Black Plastic Lids!
Designed to fit perfectly with our 4oz paper coffee cups, our Black Plastic Lids are the perfect addition to your coffee-to-go routine. Made from high-quality plastic, these lids are designed for durability and convenience, ensuring that your beverages stay secure and spill-free.
With their sleek black colour, these lids add a touch of elegance to your coffee cups, making them perfect for coffee shops, cafes, and other on-the-go beverage establishments. They are designed to provide a snug fit to prevent any leaks or spills, ensuring that you can enjoy your favourite hot or cold drinks without any worries.
These lids are not only functional but also practical. They are easy to use, making them ideal for busy environments where efficiency is key. They are also disposable, making clean-up a breeze after enjoying your favourite beverage.
Dimensions : 62mm
Case Quantity : 1000
Product Code: 10380A