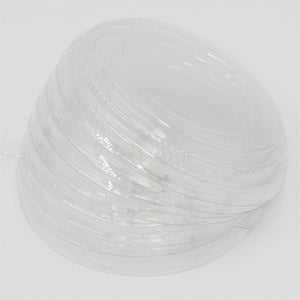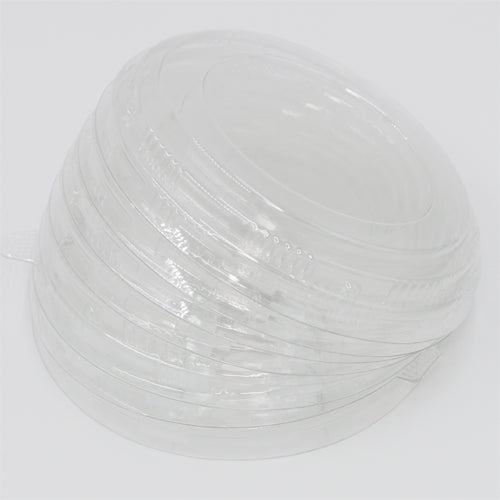 RPET Lid to fit 750ml Kraft Salad Bowls | 400pcs |
Seal in the freshness with our rPET lids!
These disposable PET plastic lids are not only convenient but also safe from leakage or spills, ensuring that your food remains fresh and secure. With a flexible plastic design that is much stronger than regular polypropylene lids, these PET lids are also 100% recyclable, making them a sustainable choice for your business.
These lids are perfect for keeping your salads or other food items fresh and secure. Plus, with their stackable design, they are easy to display on your shelves, maximizing space and making your food items easily accessible for your customers.
Please note that these PET lids are not suitable for microwave or oven use, and the general temperature range for these lids is -10°C to 60°C. Ensure proper usage and storage for optimal performance.
Dimension : 145mm
Case Quantity : 400
Match with Bowl code : 90926
Product Code: 90927