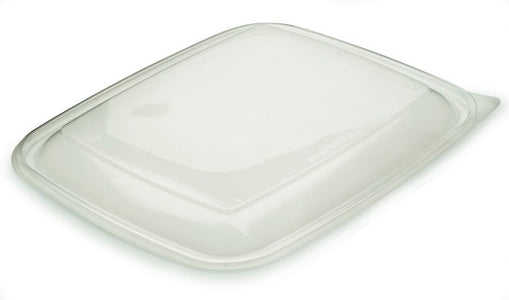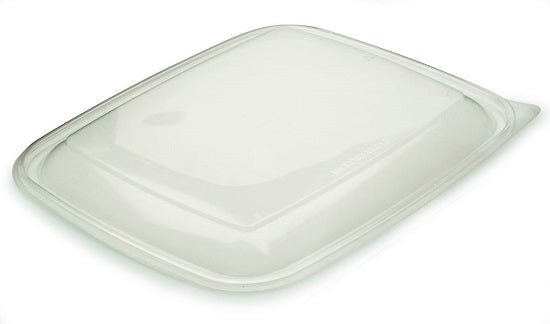 PP Lid to fit 600/900ml Microwave Containers
Savour the flavour with our PP Lid!
Perfect for deliveries of hot and re-heatable meals, and are packed with features that make them a top choice for restaurants and food delivery services.
With their sleek and understated appearance, this container enhances the presentation of every dish, adding a touch of elegance to your ready-meal offerings. From the restaurant to the end consumer, these containers provide excellent food presentation, ensuring that your customers receive their meals in style.
Their ventilated lids, prevent condensation and steam accumulation inside the container, making them safe for use in the microwave. This means that your customers can easily reheat their meals without any fuss, ensuring a delicious dining experience every time. 
These PP Lids are also leakproof ensuring that your food stays securely inside the container during transit, no matter how bumpy the journey. Their excellent impact resistance and stackability make them easy to store, stack, and transport, making your delivery process more efficient and streamlined.
Made to withstand extreme temperatures, these containers can handle freezing temperatures as low as -18 degrees centigrade, as well as hot temperatures up to +100 degrees centigrade, making them incredibly versatile for a wide range of food items. 
IMPORTANT: Please note containers are sold separately
Case Quantity : 300
Use with containers code : 12088 and 12090
Product Code: 12089