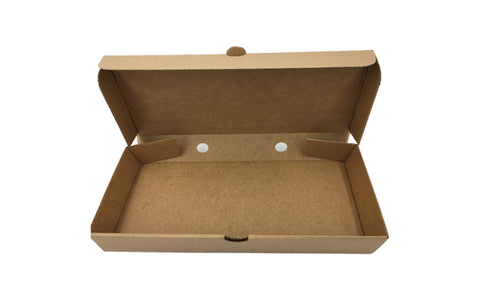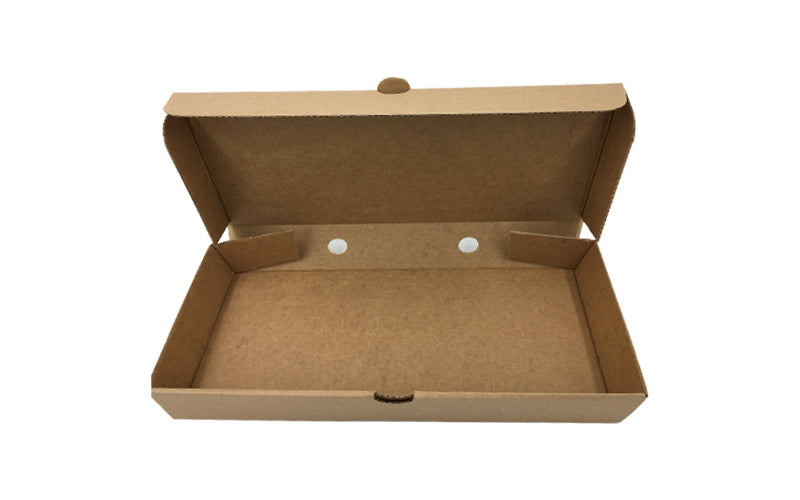 Small Corrugated Food Box
Indulge in culinary delights with the Small Corrugated Food Boxes, crafted from eco-friendly corrugated paper that is not only durable, but also 100% recyclable.
These little boxes pack a big punch, making them perfect for serving up small portions of your favourite comfort foods, from classic fish and chips to a variety of mouth-watering multi-food creations. Whether you're craving a piping hot meal, indulging in some deliciously oily treats, or showcasing freshly baked goods, these food boxes are up to the challenge. With their leak-proof design, you can enjoy your culinary masterpieces without any worry of messy spills.
The Small Corrugated Food Boxes are not just practical, but also add a touch of rustic charm to your dining experience. So, go ahead and savor the flavors of your favorite dishes with these eco-friendly, leak-proof, and oh-so-stylish food boxes!
Dimensions: 10x6x2"
Case Quantity: 100
Product Code: 10238S