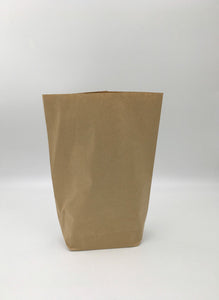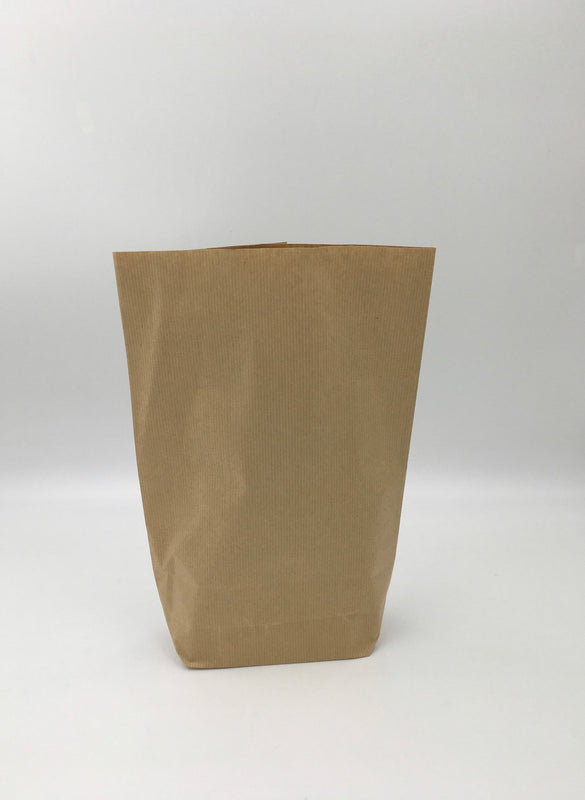 Small Kraft Block Bottom Bags
Spice up your packaging methods by using our Small Kraft Block Bottom Bags!
Crafted from sturdy Kraft paper, these bags not only provide superior strength but also contribute to sustainability by being 100% recyclable. Their lightweight design makes them easy to carry, while the block bottom ensures that they stand upright on their own. These bags are versatile and suitable for use in various industries such as chemists, pharmacies, groceries, gift shops and many more.
Not only are they convenient these bags can be customized with your brand logo and message to make your products stand out. So, whether you're looking for eco-friendly packaging or a personalized touch for your business, the Small Kraft Block Bottom Bags are the perfect choice.
Dimensions : Approx. 21cm x 33cm
Case Quantity : 250
Product Code: 10001B