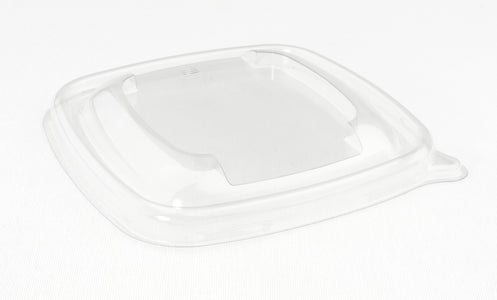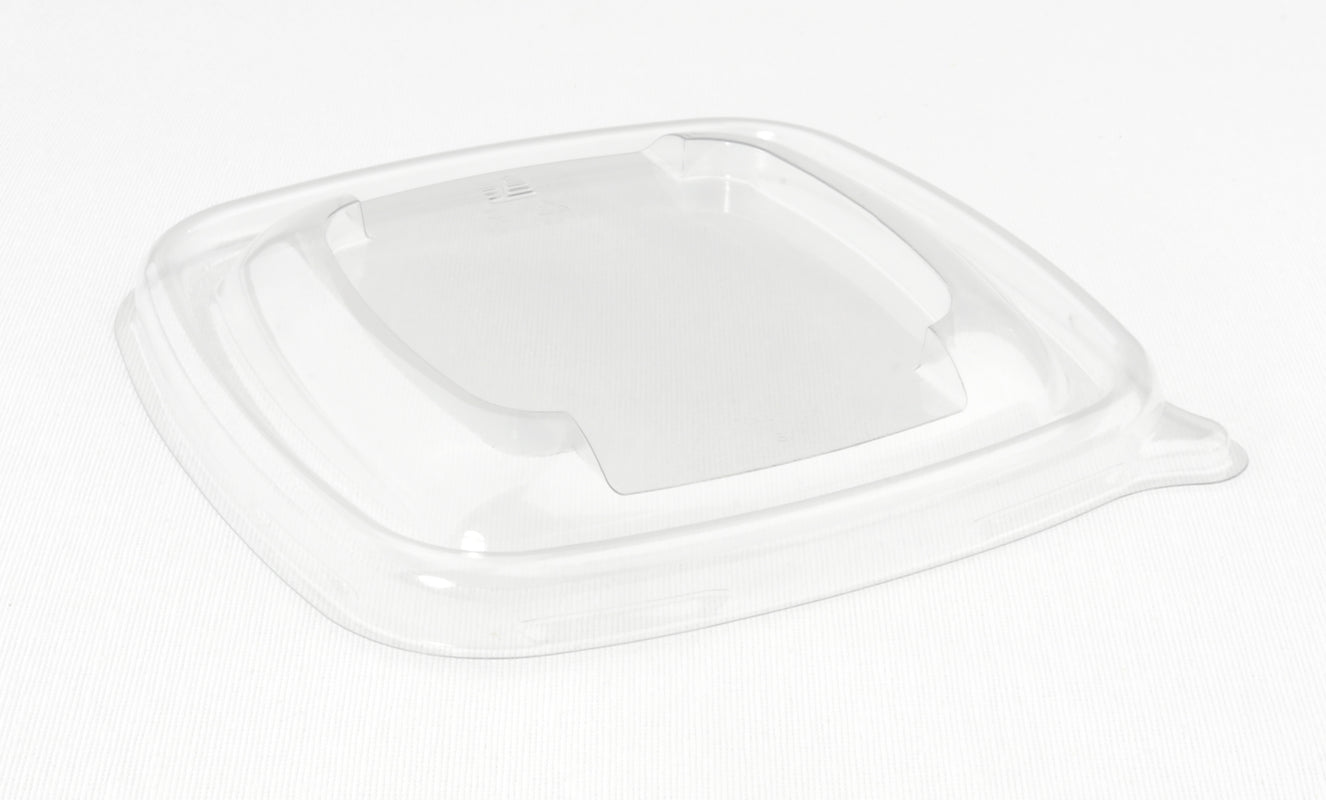 Square Lid to fit 375/500ml Pulp Bowls

Keep your food fresh and delicious with our leak-resistant and stackable square lids!
These lids are designed to provide the best fit in the market, ensuring that your food stays fresh and secure. They're perfect for those who need to grab a quick bite on-the-go, and they fit perfectly into a standard take-away paper bag.
The recycled PET material is not only eco-friendly but also has an easy labelling feature, making it easy to identify the contents of the bowl.
BOWLS SOLD SEPARATELY
Dimensions : 13x13 cm
Case Quantity : 500
Bowl code : 12010, 12010A375
Product Code: 12011