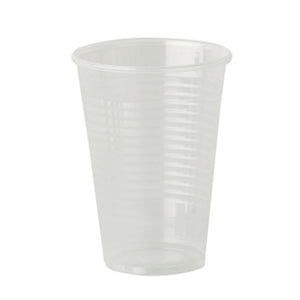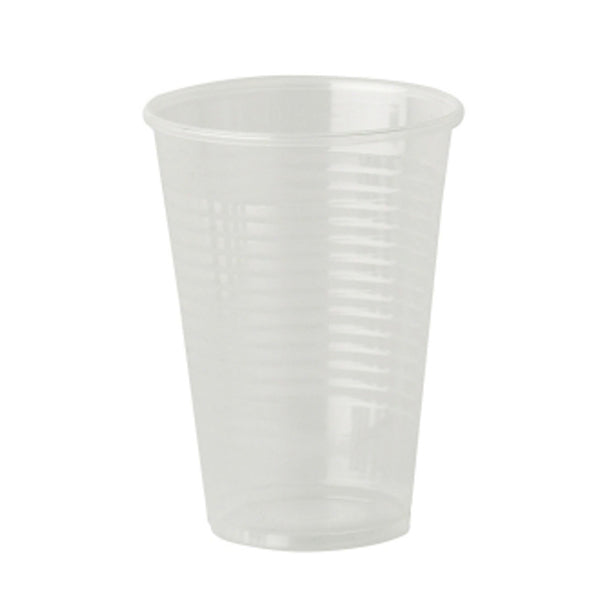 7oz Translucent Non Vending Cups
See the freshness, taste the difference with our 7oz Translucent Non Vending Cups!
Perfect for a variety of uses, including water-coolers, volume catering, and medical/cosmetic purposes. Their translucent design allows for easy visibility of the contents, while the durable plastic material ensures they can withstand the rigors of daily use. These cups are ideal for serving cold beverages, such as water, juice, or soda, as well as for portioning out medications or beauty products. Plus, their compact size makes them a convenient option for on-the-go or space-limited situations. Choose these versatile cups for your next event or business need.
Capacity : 220ml (7oz)
Case Quantity : 2000
Product Code: 108731