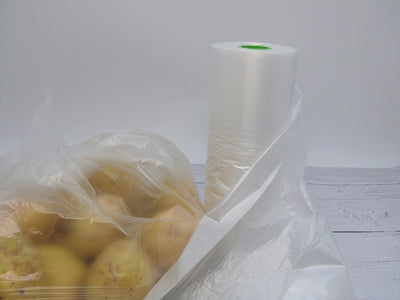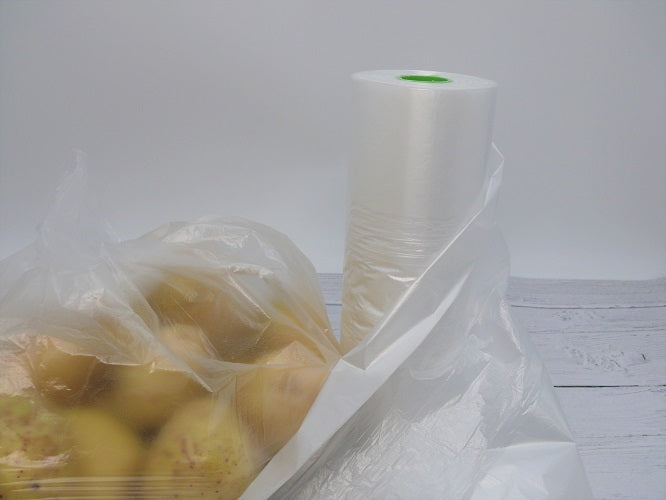 9x14x18" Counter Bags on Roll
Streamline Your Packaging with Our Polythene Bags on Roll!
Made from high-quality polythene plastic material, our Polythene Bags on Roll are designed for durability and convenience. The white colour adds a clean and professional look to your packaging, making them perfect for greengrocers and food markets.
Designed for efficiency, our bags are perforated for quick and easy separation, allowing you to quickly tear off a bag as needed. They are also easy to open, saving you time and effort during busy times.
These bags are not only practical but also versatile. They can be used for a wide range of items, from fresh produce to food items, making them a versatile choice for various businesses.
With their roll format, our Polythene Bags are easy to store and dispense, making them a practical choice for businesses with high-volume packaging needs.
Dimensions : 9x14x18"
Case Quantity : 20x180 sheets
Product Code: 10072