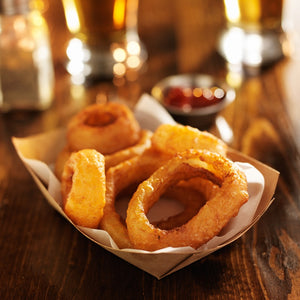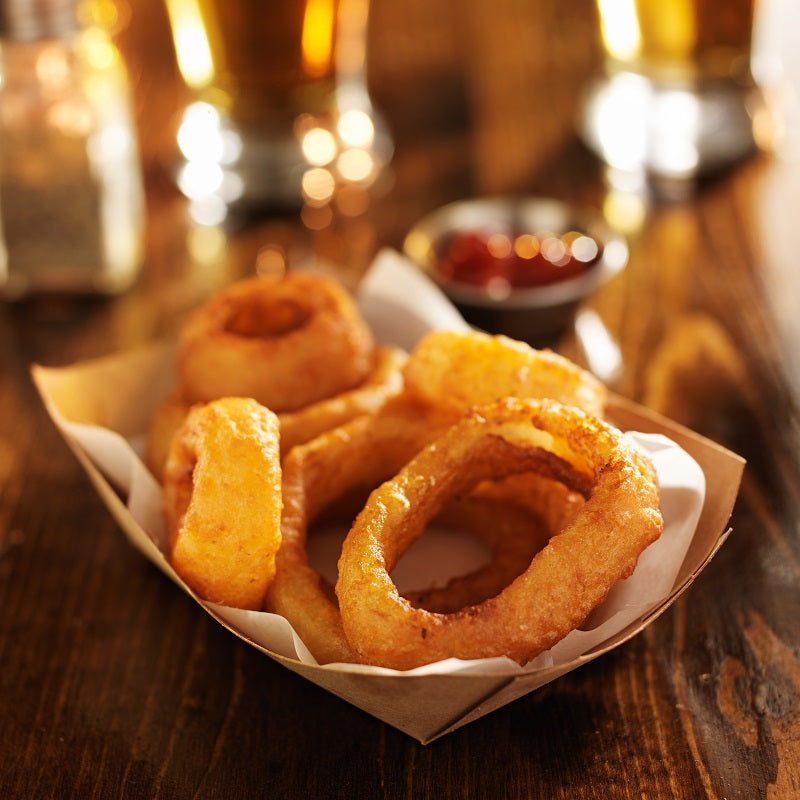 Small Kraft Food Tray/500s
Serve with sustainability using our Eco-Friendly Paper Food Trays, Compostable and Deliciously Green!
Made from 100% recyclable kraft paper, these trays are not only environmentally friendly but also home compostable and biodegradable. Reduce your carbon footprint and make a positive impact on the planet with these eco-conscious food trays.
Designed for a variety of venues, including cinemas, concerts, outdoor events, and theatres, these paper food trays are perfect for serving up a wide range of delicious treats. From crispy onion rings to golden chips, and delectable desserts like brownies and macarons, these trays provide a convenient and environmentally responsible way to serve your favourite snacks.
Not only do these paper food trays offer sustainability and versatility, but they also add a touch of rustic charm to your food presentation. The natural, earthy look of the kraft paper adds a unique and eco-friendly aesthetic to your food service, making them a perfect choice for environmentally-conscious businesses and events.
Dimensions (Top/Bottom) :124/100 x 87/63 x 42mm
Case Quantity : 500
Product Code: 10230