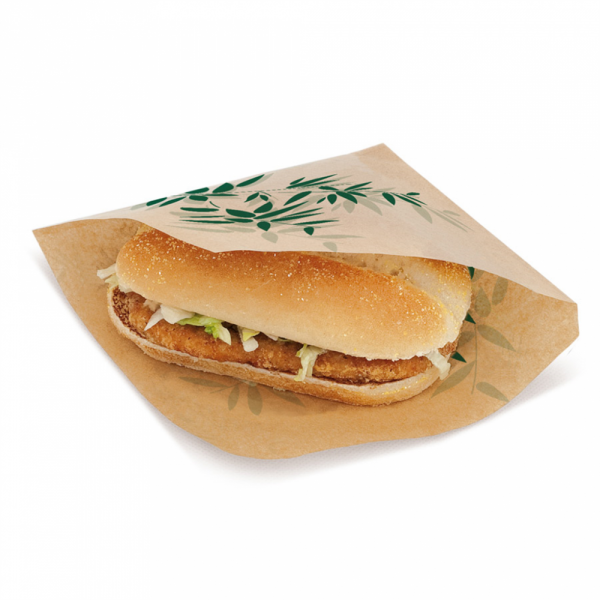 16x16.5cm Feel Green 2 sides open Bags
The perfect solution for all your takeaway and street food needs!
These bags are not only functional and practical, but also stylish and environmentally friendly. Made from high-quality 32gsm greaseproof paper, they are designed to keep your delicious food fresh and prevent any messy leaks or stains.
Featuring a unique Feel Green design, our greaseproof paper bags are printed on both sides, adding a touch of vintage charm to your take-away experience. The double-sided open design makes it quick and easy to slide in your delicious treats, while the anti-grease treatment applied to the wrapping paper prevents the transfer of oils and grease, keeping the bag clean and avoiding any unsightly stains or drips.
Case Quantity : 2x500pcs
Size : 16x16.5cm
Product Code: 10037D