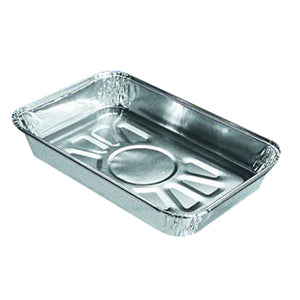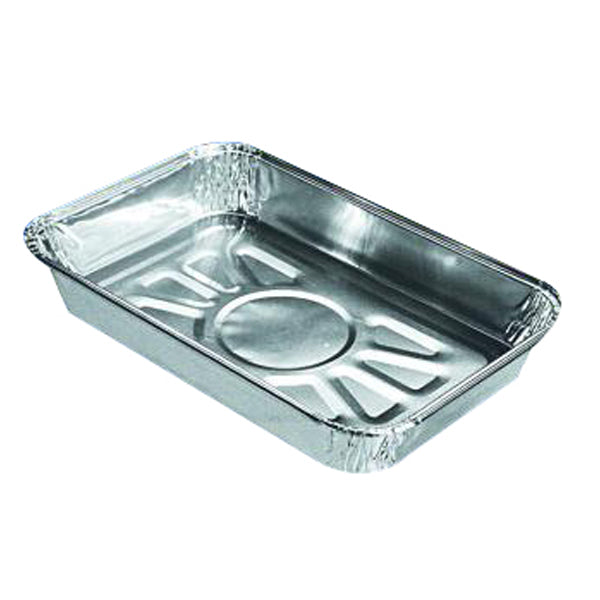 195x125x24mm Rectangular Foil Containers
An essential addition to any kitchen!
Made from food grade aluminium, these Rectangular Foil Containers ensure that your food stays fresh and safe to eat. The material is durable and can withstand high temperatures, making it ovenable and perfect for baking your favourite meals.
Coming in a rectangular shape, they are easy to stack and store, saving you valuable kitchen space. However, it's important to note that these containers are not microwave safe, so be sure to transfer the food onto a microwave-safe dish before heating. 
Dimensions : 195x125mm
Depth: 24mm

Capacity : 460cc
Case Quantity : 1000
Product Code: 101943