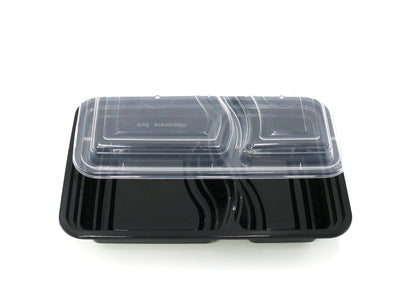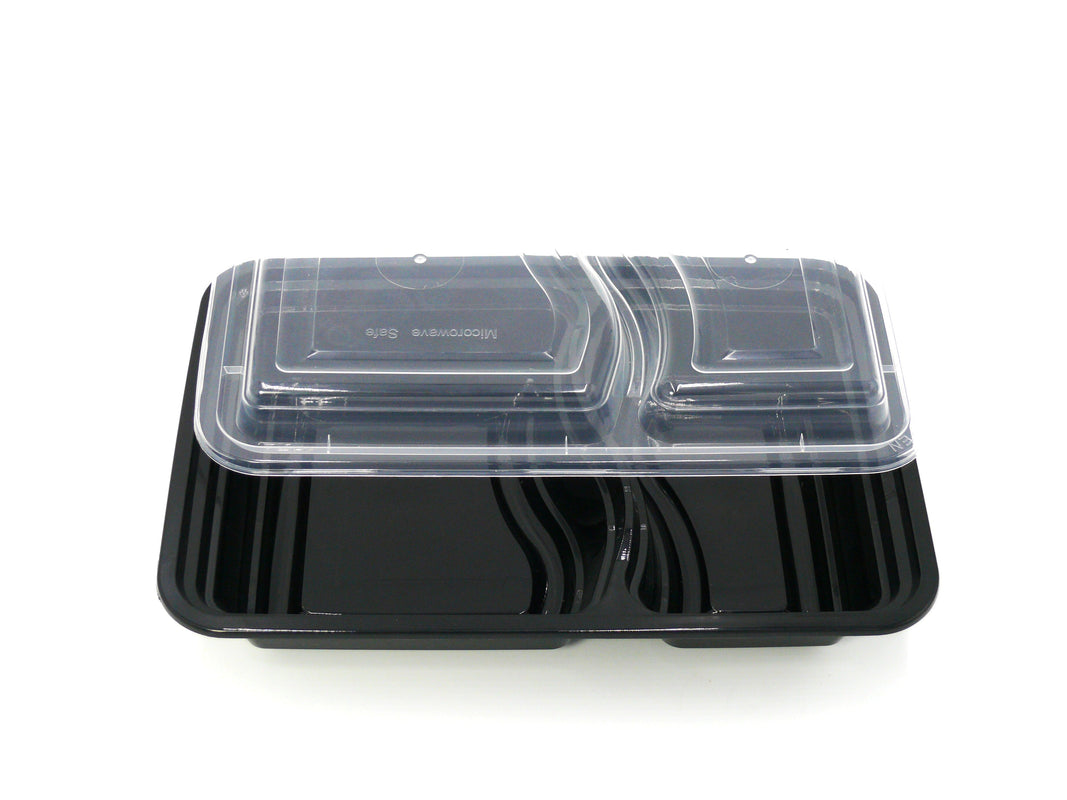 2 Compartment Microwave Containers with Lids
Upgrade Your Takeout Game with Our 2 Compartment Microwave Containers!
Made from high-quality PET material, our 2 Compartment Microwave Containers are the perfect choice for your hot or cold food needs. With leak-resistant design and continental styling, these containers are ideal for meals with sauces, such as rice, curry, pasta, noodles, and more.
Designed with convenience in mind, our microwave containers are competitively priced and disposable, making them a cost-effective and hassle-free solution for your food service needs. The microwave tray can also be reused, reducing waste and promoting sustainability.
These containers are perfect for busy households, restaurants, catering services, and other food establishments. They are microwave-safe, allowing you to quickly and easily heat up your meals without any mess or fuss. The 2 compartments allow you to keep different food items separate, ensuring that the flavours and textures are preserved until you're ready to enjoy your meal.
Dimensions : 220x150x45mm
Case Quantity : 150/150
Case : 150 container / 150 lids
Product Code: 10341