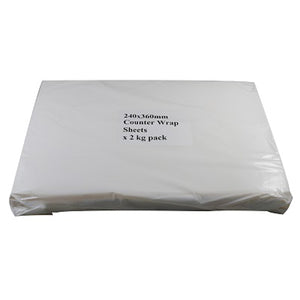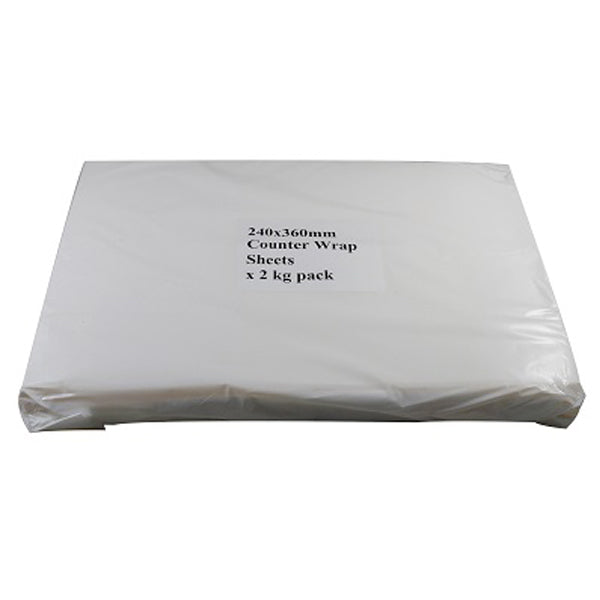 240x360mm Clear Butchers Film Sheets
Maintain the freshness with our 240x360mm Clear Butchers Film Sheets!
Crafted from high-quality materials, these butchers film sheets are strong, durable, and resistant to tearing. They are designed to be easy to use, with a simple and straightforward design that allows you to quickly and easily wrap your meat products.
The clear design of these film sheets ensures that the contents are easily visible, making it easier for customers to identify the products they want to purchase. This is particularly important in retail settings, where customers need to be able to see the products they are buying.
The 240x360mm size of these film sheets are ideal for a wide range of applications, from wrapping individual meat cuts to covering larger items such as roasts and whole chickens. They are also suitable for use in general retail settings, such as supermarkets and grocery stores.
Case pack : 2 Kg
Size : 240 x 360mm (9x14 inch)
Product Code: 10020