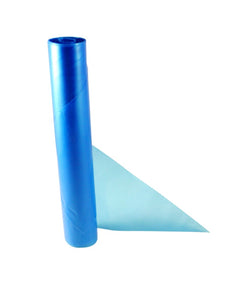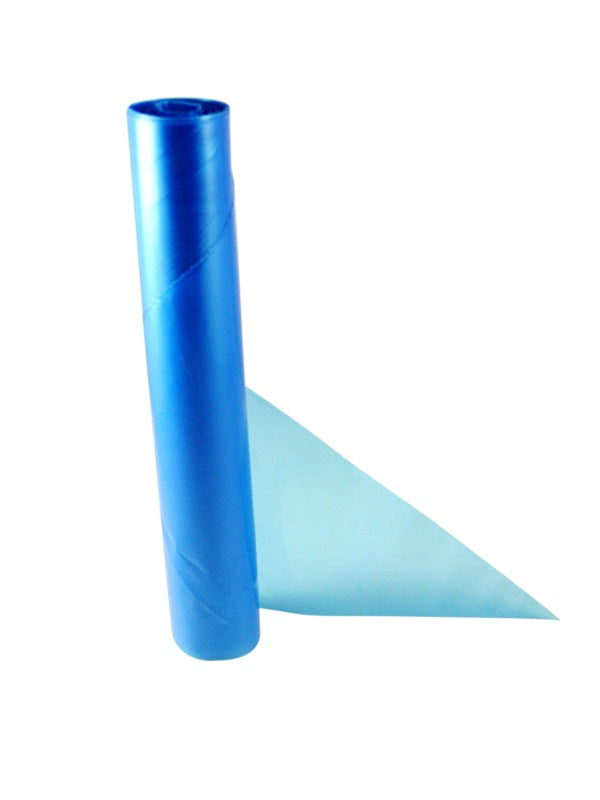 21" Blue Savoy Piping Bags
Elevate your culinary creations with our Savoy Piping Bags!
These disposable piping bags are designed for convenience and versatility, making them perfect for both professional chefs and home cooks alike.
Measuring 21 inches in size, they are ideal for tackling large areas with ease. Whether you're decorating a cake, piping cream on desserts, or shaping potato puree, these piping bags provide precise control and smooth application, allowing you to achieve beautiful results every time.
Made from high-quality materials, they are disposable for hassle-free clean-up, saving you time and effort in the kitchen. With their durable and flexible design, these piping bags are comfortable to grip and easy to handle, ensuring a comfortable and enjoyable piping experience.
Case Quantity : 100
Product Code: 10427