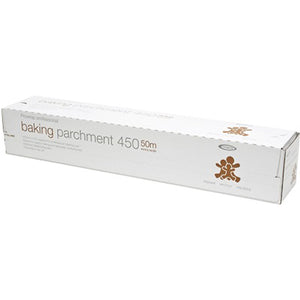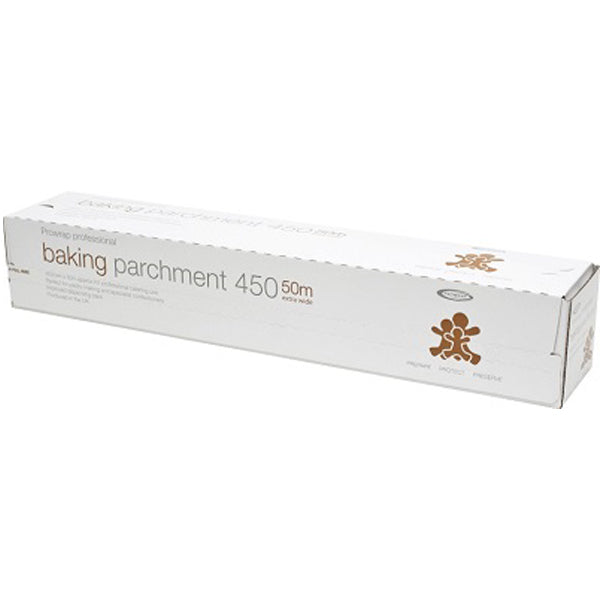 300mmx75mtr Baking Parchment Cutterbox
Create effortless precision with every cut using our Baking Parchment Cutterbox!
A traditional food wrapping material, Caterwrap Greaseproof Paper has a natural barrier against fatty and sticky foods, keeping food fresh whilst allowing it to breathe. Coated on one side and virtually impervious to grease, it is ideal for wrapping cold meat, fatty foods, sandwiches with moist fillings and general refrigerator storage.
Case: 1 Roll
Product Code: 10250A1