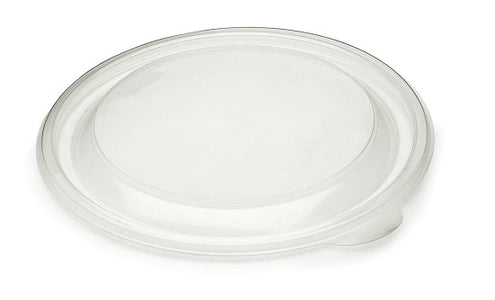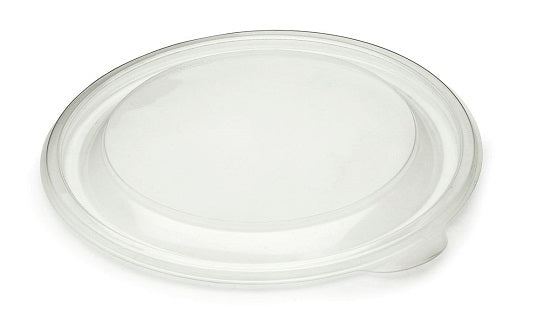 375ml PP Lid to fit Round Black Microwave Bowls
Elevate Your Meal Deliveries with Style and Convenience using the PP Lid!
Featuring super anti-leak protection and excellent impact resistance, these bowls ensure that your food stays secure and intact during transit. The ventilated lids prevent condensation and steam accumulation, making them microwave-safe and convenient for reheating. With a temperature resistance ranging from -18 to +100 degrees centigrade, these bowls are suitable for both hot and cold meals.
Designed with both functionality and aesthetics in mind, these bowls boast a stylish and understated appearance that enhances the presentation of your dishes. They are perfect for serving a wide variety of meals, from soups and salads to pasta and more. Food can be comfortably eaten directly from the bowl, providing a convenient dining experience for your customers.
IMPORTANT: Please note bowls are sold separately
Dimensions : 130x15mm
Case Quantity : 500
Use with bowls code : 12084
Product Code: 12085