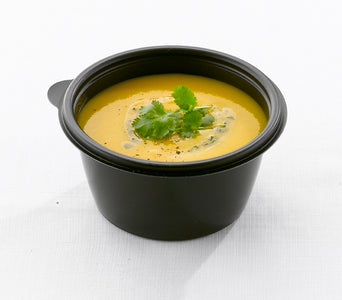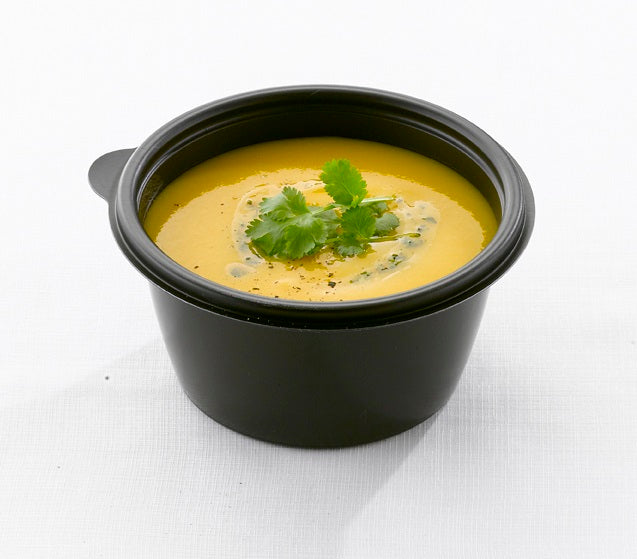 375ml Round Black Microwave Bowls
The Ultimate Solution for Stylish and Convenient Meal Deliveries - 375ml Round Black Microwave Bowls!
Designed to meet the demands of hot and re-heatable meal deliveries, with their compact size and round shape, these bowls are easy to store, stack, and transport, making them the perfect solution.
They offer super anti-leak protection and excellent impact resistance, ensuring that your food stays secure during transit. Couple with their ventilation systems the lids prevent steam accumulation, making them microwave-safe and convenient for reheating.
With a temperature resistance ranging from -18 to +100 degrees centigrade, they allow premium food to be served perfectly. Along with the stylish and understated appearance of these bowls they enhances the presentation of your dishes, providing excellent food presentation from the restaurant to the end consumer.
Please note that lids are sold separately, allowing you to customize your order based on your specific needs. 
Dimensions : 130x50mm
Case Quantity : 500
Use with Lids code : 12085
Product Code: 12084