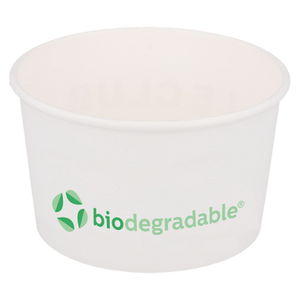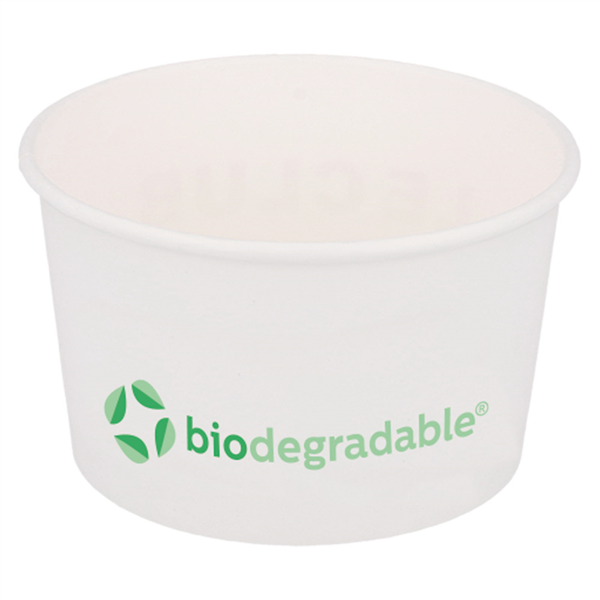 4oz White Biodegradable Ice Cream Tubs-FSC paper
Elevate your ice cream experience to a whole new level with our 4oz White Biodegradable Ice Cream Tubs-FSC Paper, the perfect size for two scoops of your favourite ice cream, frozen yoghurt, as well as many other things!
Crafted from sustainably sourced FSC certified paper, these tubs are a testament to eco-consciousness, providing a planet-friendly alternative to plastic containers. Every spoonful of their favourite frozen treat is relished.
These tubs are also biodegradable, leaving no trace on the environment. From picnics in the park to beachside bonfires, these ice cream tubs are not just containers, but a statement of sustainability that adds a touch of conscience to every scoop.
Dimension : 75x60x45mm
Grammage : 210+30PLA G/M2
Capacity : 4oz (120ml)
Case Quantity : 2000m(40x50)
Product Code: 14006