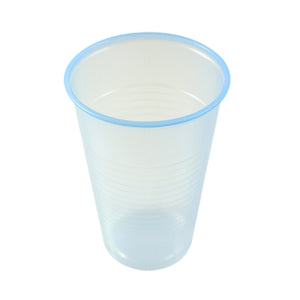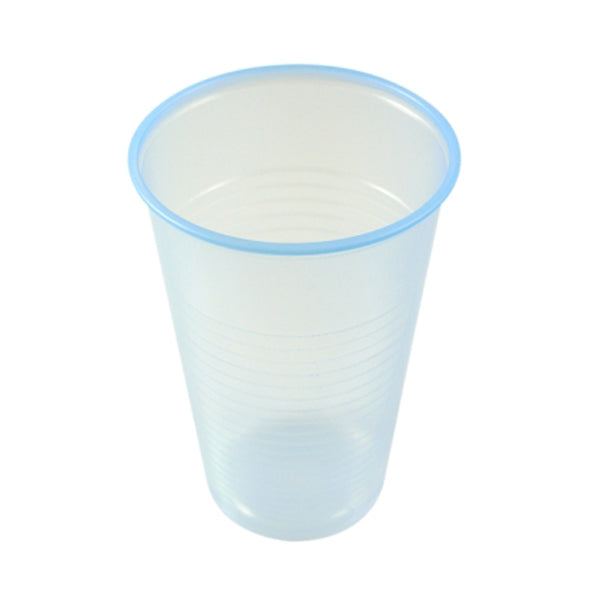 7oz Tall Blue Plastic Non Vending Cups
A reliable and versatile option for your next event!
These cups are perfect for a variety of uses, from dispensing water at water-coolers to serving up refreshments at large volume catering events. They're also great for use in medical and cosmetic settings, where a high-quality and hygienic container is essential.
Made from durable and lightweight plastic, our cups are easy to transport and store, while still being strong enough to withstand the rigors of everyday use. And with their eye-catching blue colour, they're sure to stand out and add a touch of style to any setting.
Capacity : 220ml (7oz)
Case Quantity : 2000
Product Code: 108741