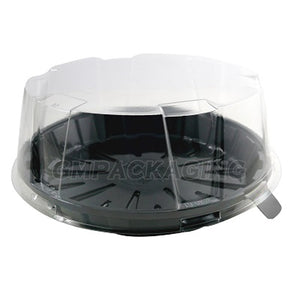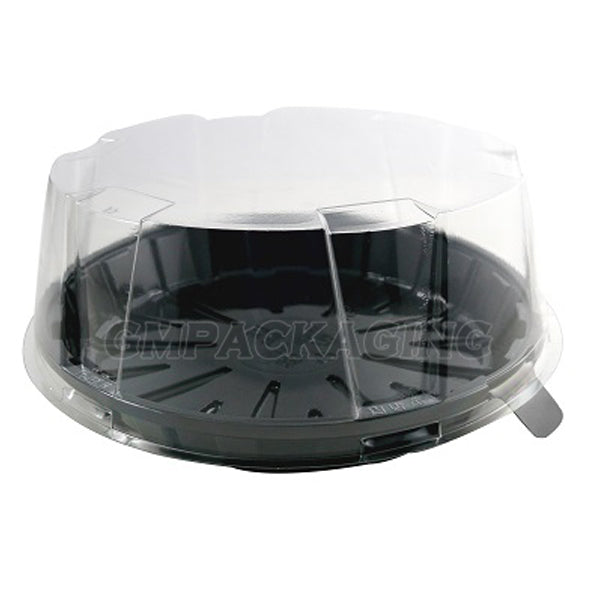 80mm Crystal Clear Cake Dome Lid
Keep your baked goods fresh, secure and visually appealing using our 80mm Crystal Clear Cake Dome Lid!
A high-quality packaging solution for small cakes, pastries, and desserts. This cake dome lid is made from durable APET plastic, this lid provides excellent clarity and enhances the presentation of your baked goods, allowing customers to see the delicious treats inside. The dome shape of the lid provides ample space for cakes with frosting or decorative toppings, ensuring that they are not squished or ruined during transport. The lid is also designed to provide a secure fit, preventing any accidental spills or damage to the cake.
Its compact size makes it ideal for small cakes and individual servings, while its crystal-clear construction allows your customers to see the quality of your baked goods. The lid is also easy to stack and store, taking up minimal space in your storage area. 
Dimensions : 199x160x80mm
Case Quantity : 210
BASE SOLD SEPARATELY : 10051A
Product Code: 10051B