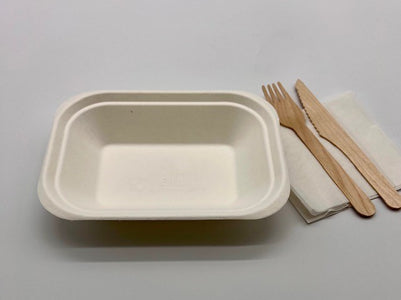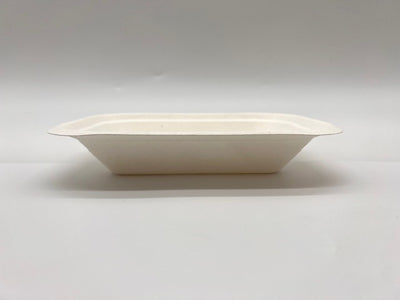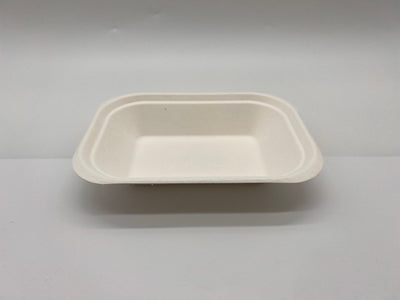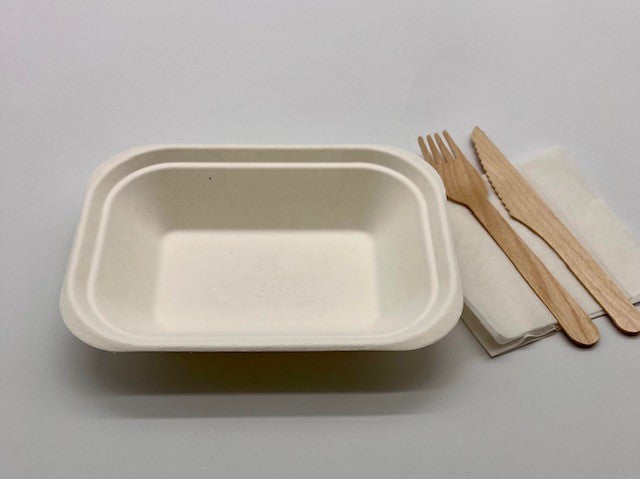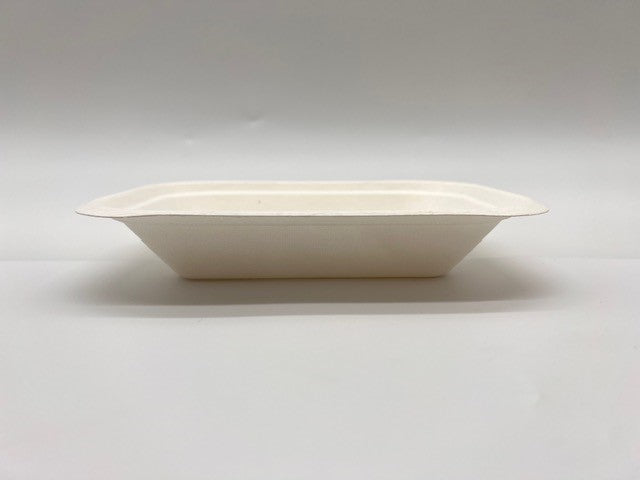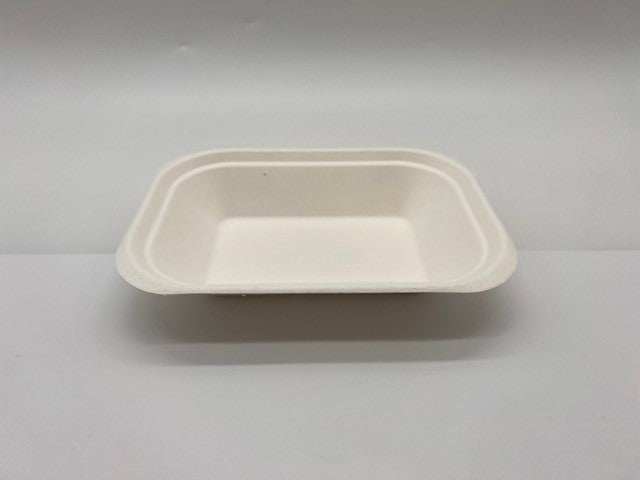 Bagasse Chip Trays
Serve exquisite gourmet chips in our Bagasse Chip Trays!

Made from natural non-wood fibers such as sugarcane, bamboo and reeds, these trays are fully compostable and biodegradable.
With their incredible versatility, they're perfect for savouring crispy onion rings, savoury chips, succulent chicken wings, and so much more. Plus, they're microwaveable, adding a touch of convenience to your culinary escapades.
Dimensions: 180 x 132 x 33mm
Case Quantity: 500
Product Code: 10121H