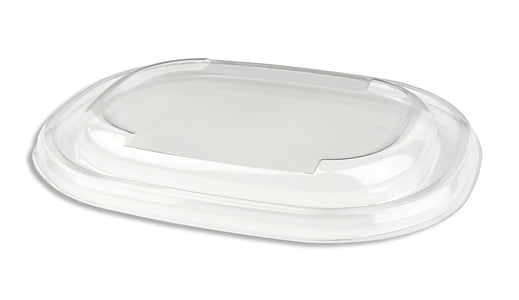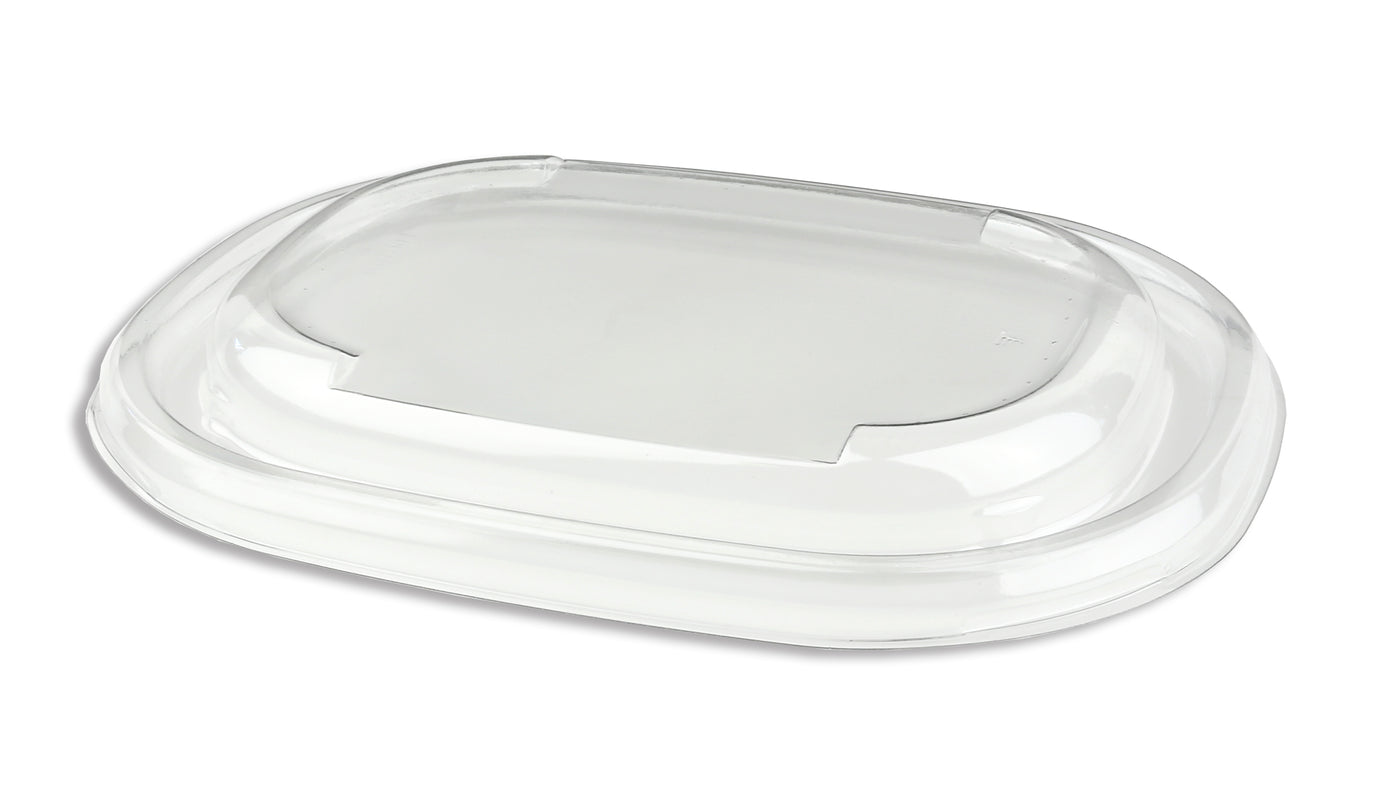 Oval lids to fit 620ml/770ml pulp bowls

Lock in the goodness with our Oval Lids made to fit 620ml/770ml Pulp Bowls!
Perfect for takeaway and street food meals, these oval lids provide a convenient and secure solution for food on the go.  Made from 100% recyclable PET, these are a sustainable choice for food packaging. PET is a commonly accepted plastic for recycling, helping to reduce plastic waste and promote environmental sustainability.
With a temperature range of -40°C to +54°C, these lids are suitable for a wide variety of food applications. They can be used for storing both hot and cold food items, making them versatile for different types of meals.
(Made to fit 620ml and 770ml pulp bowls)
Bowls sold separately
Case Quantity : 300
Product Code: 12023