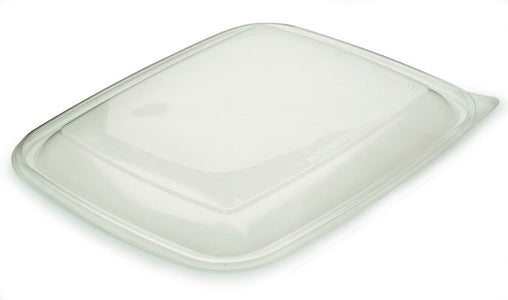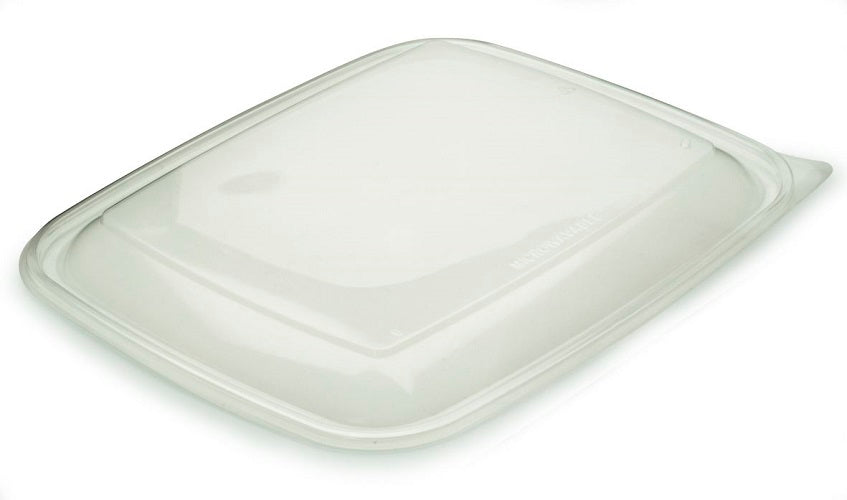 PP Lid to fit 375ml Microwave Containers
The Perfect PP Lid for Your 375ml Microwave Containers!
Our ventilated lids are specifically designed to fit 375ml microwave containers, ensuring your food stays fresh and delicious while preventing condensation and steam build-up.
With leakproof lid fit, perfect stackability, and reusability, our Fastpac lids are the ultimate choice for hassle-free take-away packaging. The compact rectangular black containers are easy to store, stack, and transport, making them ideal for busy food delivery services. They offer super anti-leak protection and excellent impact resistance, ensuring your meals arrive intact and mess-free.
Designed for convenience, our Fastpac lids allow food to be comfortably eaten directly from the bowl, eliminating the need for additional dishes. The ventilated lids also make them safe for use in the microwave, ensuring a hassle-free reheating process without compromising on food quality.
Built to withstand extreme temperatures, our Fastpac lids can handle temperatures ranging from -18 to +100 degrees centigrade, making them suitable for both hot and reheatable meals. Their stylish and understated appearance enhances the presentation of your dishes, making them look as good as they taste. From the restaurant to the end consumer, our Fastpac range ensures excellent food presentation, providing a top-notch dining experience.
Dimensions : 200x130x20mm
Case Quantity : 300
Product Code: 12028LD