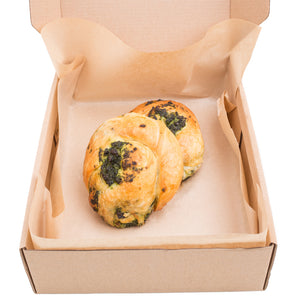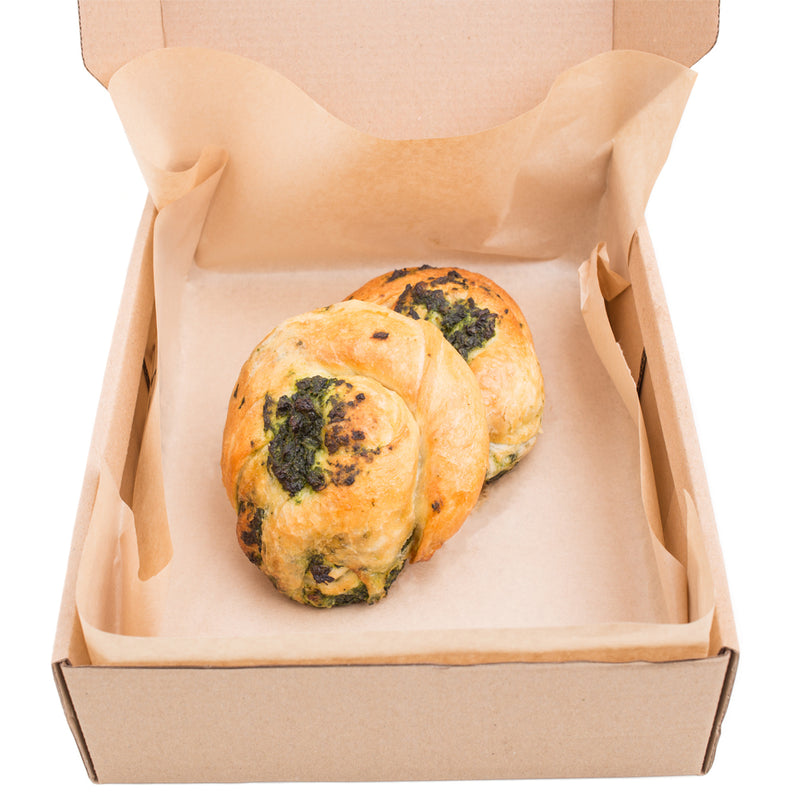 Square Corrugated Food Boxes
The Square Corrugated Food Box is a versatile solution for your kitchen, crafted from corrugated paper that is not only sturdy but also 100% recyclable. Its eco-friendly design makes it the perfect choice for those who care about the environment.
Capable of serving up a small portion of classic fish and chips, or any other multi-food delights you can dream up. Its leak-proof construction ensures that your hot, wet, and even oily foods stay safely contained without any messy spills. Whether you're indulging in a crispy fish fillet or a steaming hot serving of noodles, this food box is up for the challenge.
Its practicality and durability make it suitable for a wide range of culinary creations, while its sleek design adds a touch of sophistication to any dining experience. So, grab your Square Corrugated Food Box, and let your taste buds embark on a flavorful journey, knowing that you're making an environmentally responsible choice with this leak-proof and recyclable masterpiece.
Size of box : 6x5.5x1.9" 
Case Quantity : 100
Product Code: 10238A