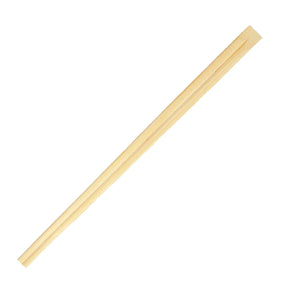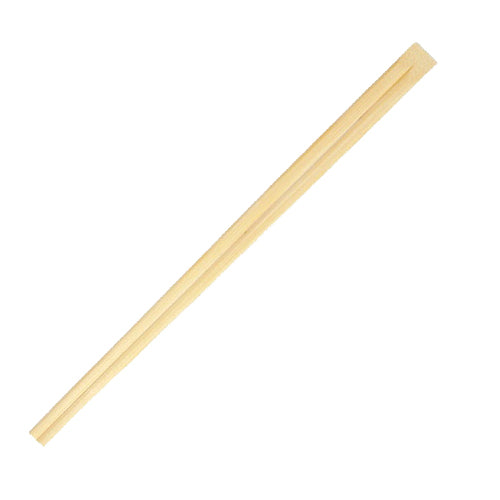 20cm Wrapped Bamboo Chopsticks
Indulge in the authentic dining experience with our 20cm Wrapped Bamboo Chopsticks!
Crafted from 100% natural wood, these high-quality disposable chopsticks are not only perfect for enjoying your favourite Asian cuisine, but they are also environmentally-friendly.  
To ensure cleanliness and hygiene, our bamboo chopsticks come fully sealed in a white paper wrapper, keeping them clean and safe until they are ready to be used. The 20cm length of these chopsticks makes them suitable for a wide range of dishes, from sushi to noodles, stir-fry, and more.
Our bamboo chopsticks also provide a comfortable and enjoyable dining experience for customers being durable and smooth. They are perfect for restaurants, catering events, or simply for home use, adding an authentic touch to your dining table.
Dimensions : 8 inch (20cm)
Case Quantity : 1x100
Product Code: 10152